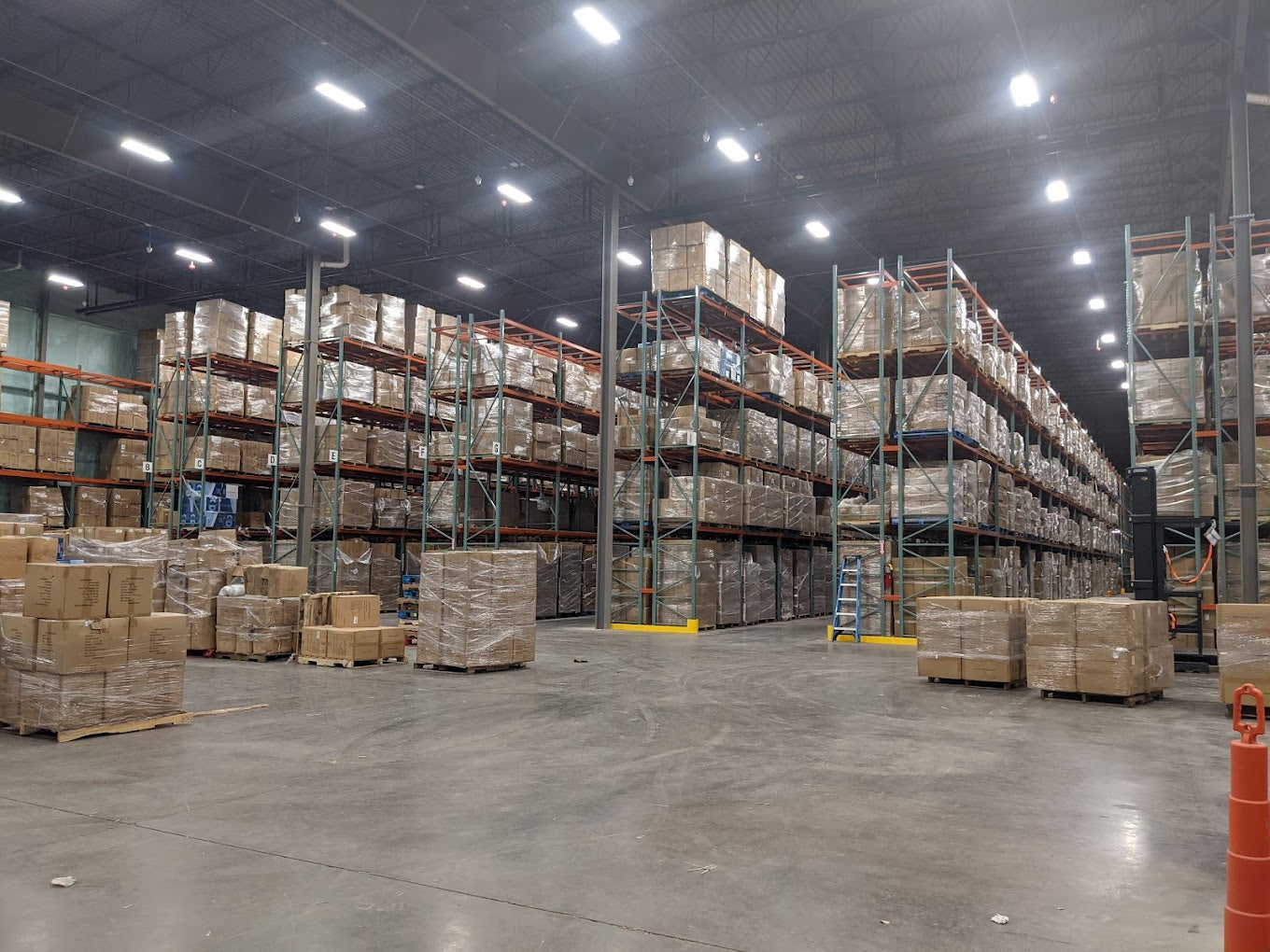 Sanders Collection expands further than ever before!


As our company continues to expand and thrive, we are excited to announce the addition onto our already existing state-of-the-art warehouse facility. With a new total whopping 210,000 square feet of space, this new addition is sure to accommodate our growing business needs and provide a multitude of benefits.

Firstly, the sheer size of the warehouse will allow us to increase our inventory capacity, giving us the ability to store more products than ever before. This will not only allow us to better meet the needs of our customers but also enable us to take advantage of bulk purchasing discounts and pass on those savings to our valued clientele.

In addition, the new warehouse will provide a more streamlined and efficient logistics process. With ample space for storage, packing, and shipping, our team will be able to work in a more organized and effective manner. This will translate into faster turnaround times for orders and ultimately, increased customer satisfaction. 

But perhaps the most exciting aspect of the new warehouse is the opportunities it presents for future growth. With ample space for expansion, we can continue to scale our business and take on even more ambitious projects. This will not only benefit our company but also create new job opportunities and stimulate economic growth in the surrounding community.

Overall, the construction of our 210,000 square foot warehouse is a significant milestone for our company. It will allow us to meet the increasing demand for our products and services, improve our logistics process, and pave the way for future growth and success. We can't wait to see the positive impact this facility will have on our business and the community as a whole.