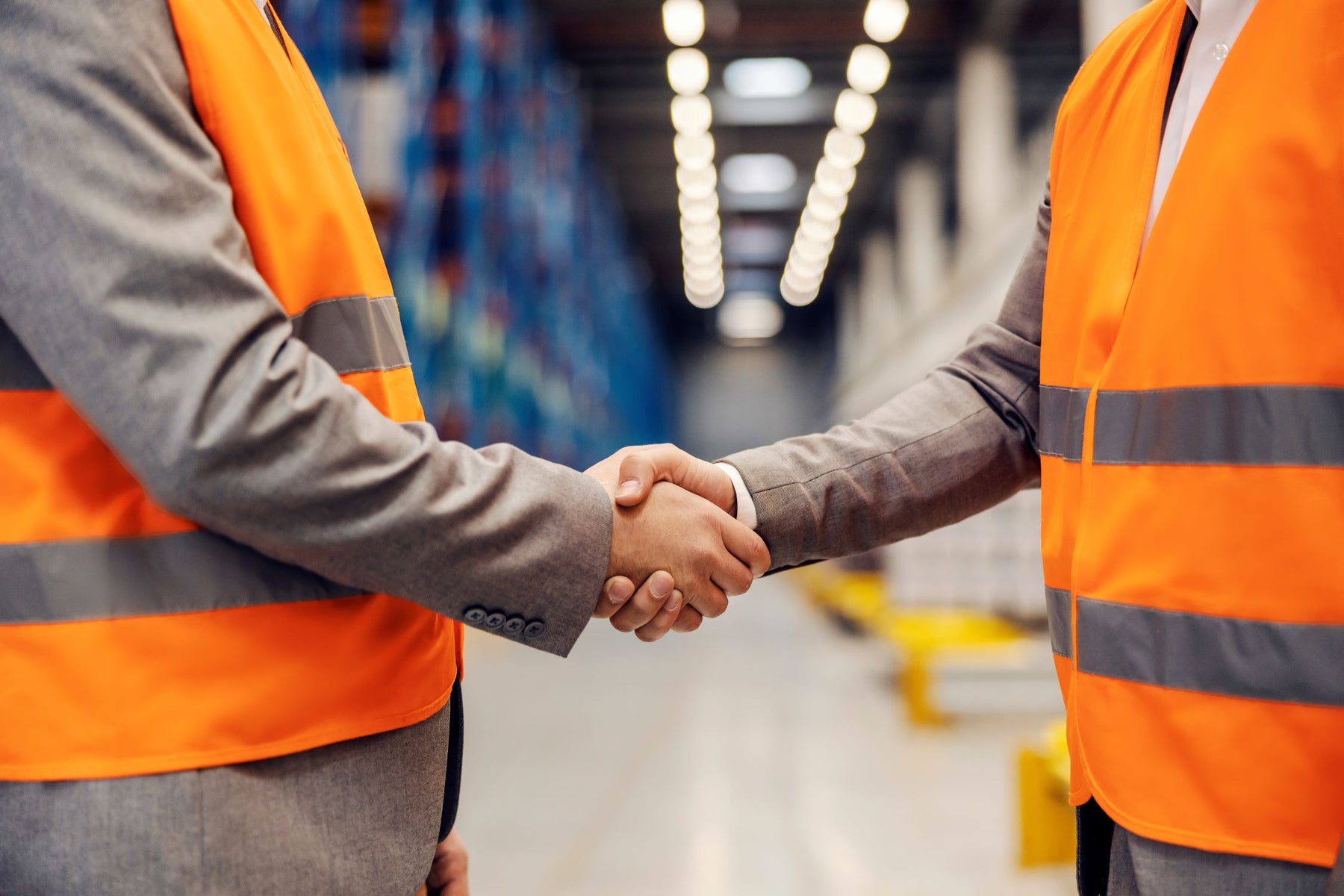 Why We Believe In Long Term Relationships
When it comes to the bedding industry, building long-term relationships between bedding wholesalers and retailers is crucial for both parties. While the retailer gets access to high-quality products, the wholesaler benefits from a steady flow of business. In this article, we'll take a closer look at why building long-term relationships is beneficial for both parties.

For Retailers:

1. Consistent Product Quality and Availability

By building a long-term relationship with a wholesaler, retailers can ensure that they receive consistent product quality and availability. Wholesalers will work to maintain a steady supply of products to ensure that retailers have access to the items they need, when they need them.

2. Improved Pricing

Over time, wholesalers who develop strong relationships with retailers may be willing to provide them with improved pricing. Retailers who have a track record of consistent orders and reliable payments may be eligible for discounts or other special deals.

3. Access to Product Information and Knowledge

When retailers build long-term relationships with wholesalers, they gain access to valuable information and knowledge about the products they sell. Wholesalers can provide retailers with information about product features, benefits, and performance, which can help them make informed decisions about which products to stock.

For Wholesalers:

1. Steady Business

One of the most significant benefits of building long-term relationships with retailers is that it provides wholesalers with a steady flow of business. Retailers who trust and rely on a wholesaler will continue to order products from them on a regular basis.

2. Reduced Marketing Costs

When wholesalers have established relationships with retailers, they don't need to spend as much money on marketing efforts. Rather than constantly seeking out new clients, wholesalers can focus on building deeper relationships with their existing customers.

3. Improved Product Development

By working closely with retailers over the long term, wholesalers can get valuable feedback on their products. This feedback can be used to improve existing products and develop new ones that better meet the needs of retailers and their customers.

Conclusion:

In conclusion, building long-term relationships between bedding wholesalers and retailers is crucial for both parties. Retailers benefit from consistent product quality and availability, improved pricing, and access to valuable product information and knowledge. Wholesalers benefit from steady business, reduced marketing costs, and improved product development. By working together, both parties can achieve success and grow their businesses over the long term.