Our Story
With more than 70 years of experience, Sanders Collection stands out as a leader in the home and hospitality textile industry. Our millions of annual repeat purchasers and thousands of satisfied retailers attest to the fact that we bring the best values to customers who dream of comfort, quality, and a touch of luxury.
Learn more about us through our history, clients, accreditations and by meeting the team.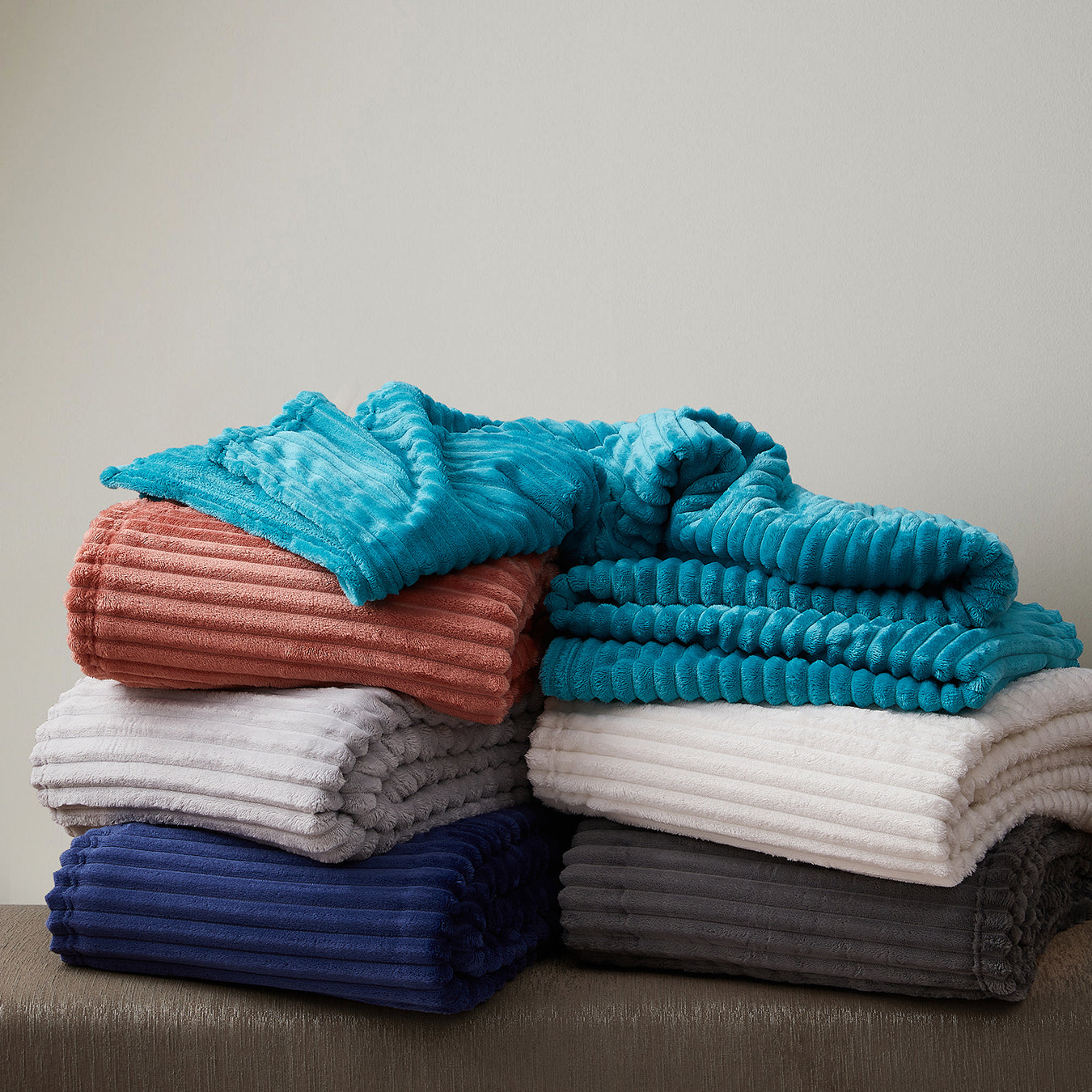 Located 30 minutes outside NYC.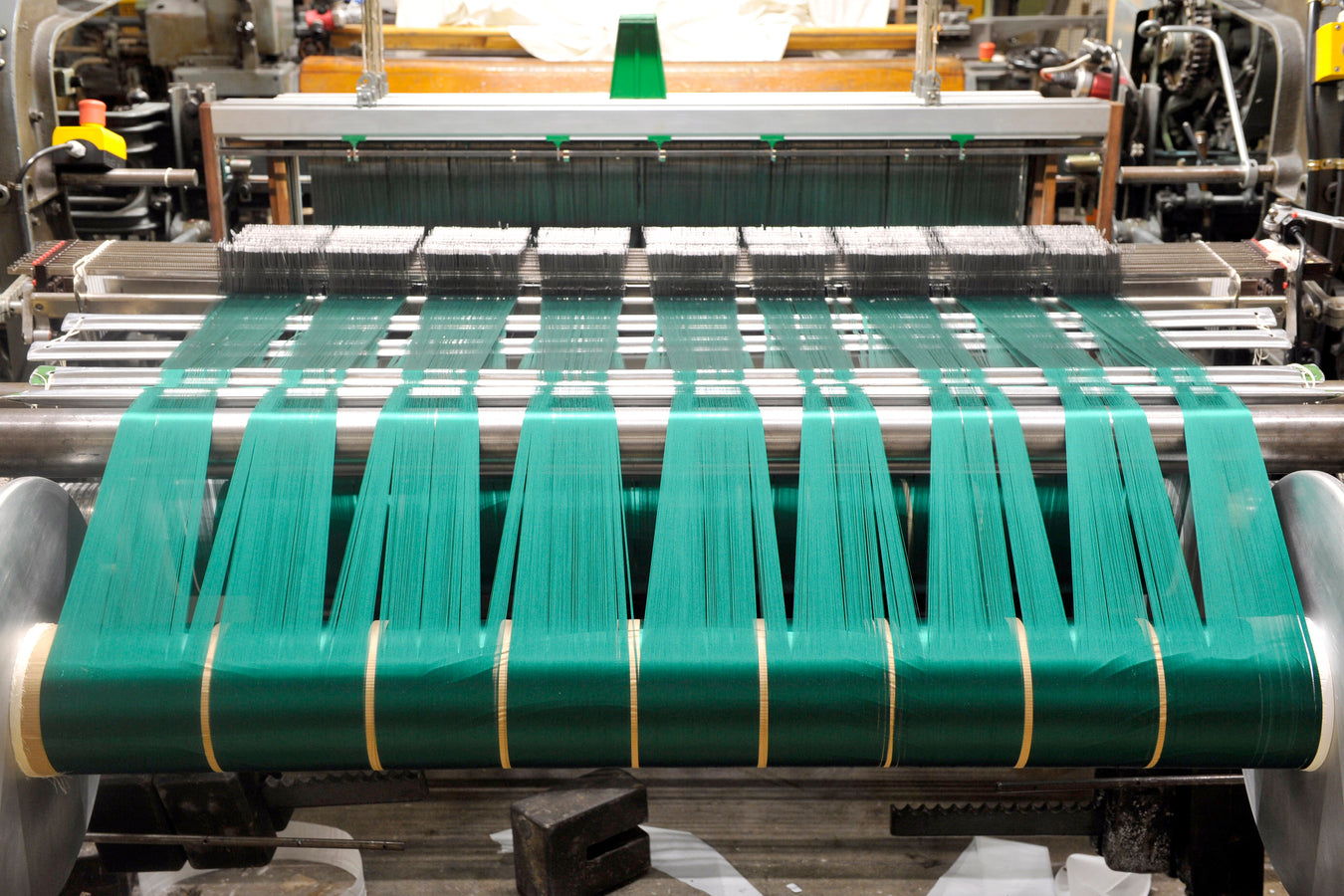 Experts in Bedding Manufacturing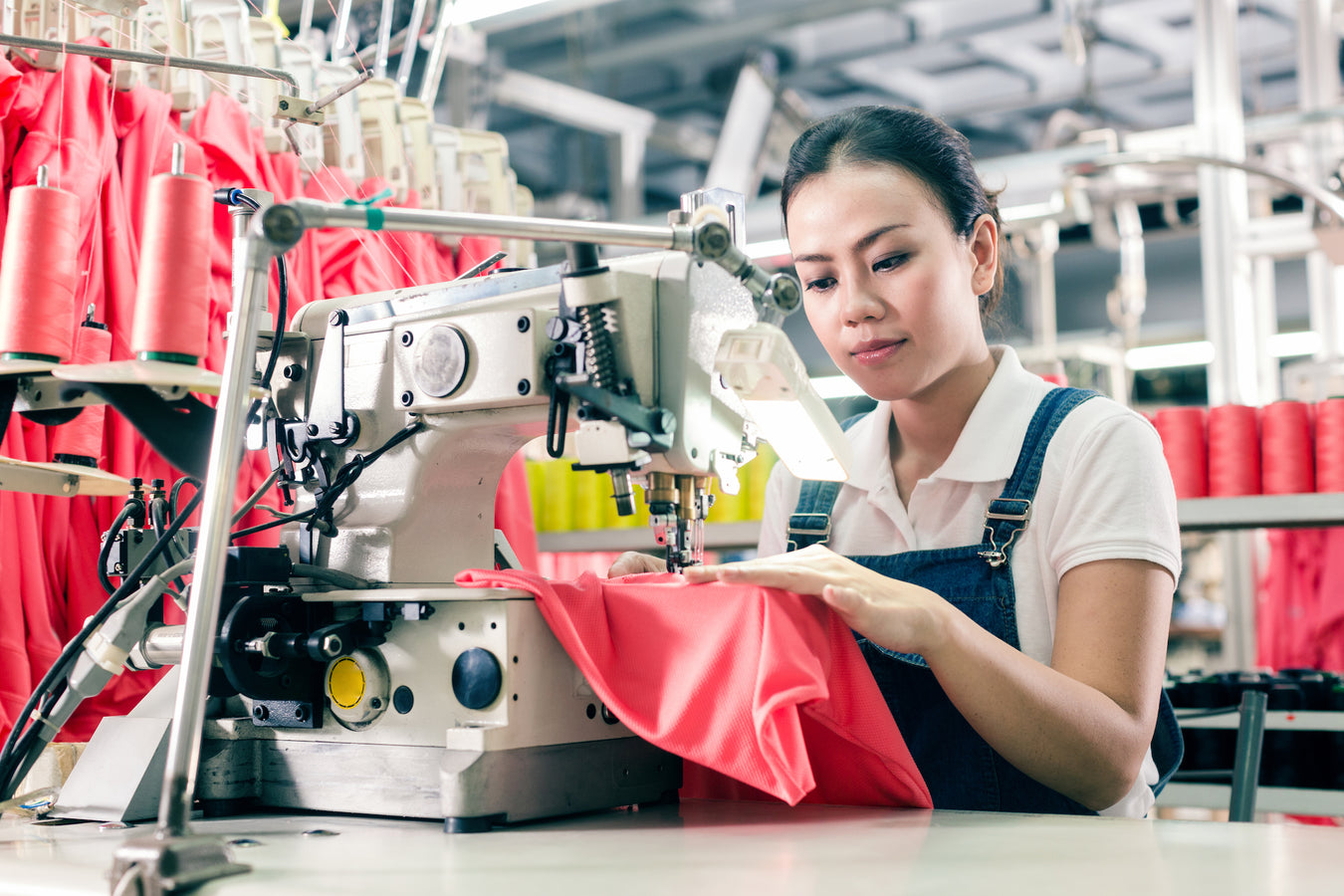 Premium products. Economic pricing.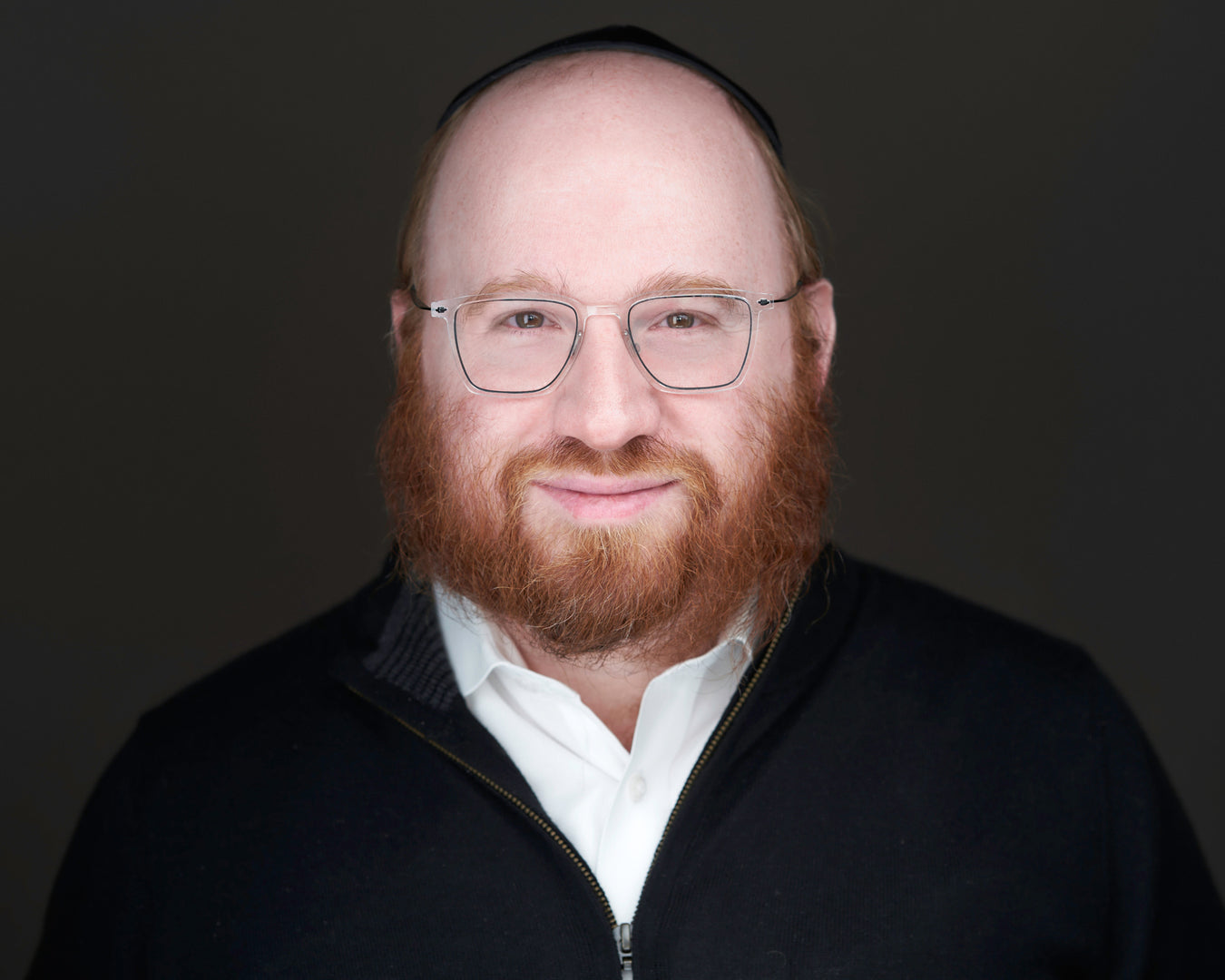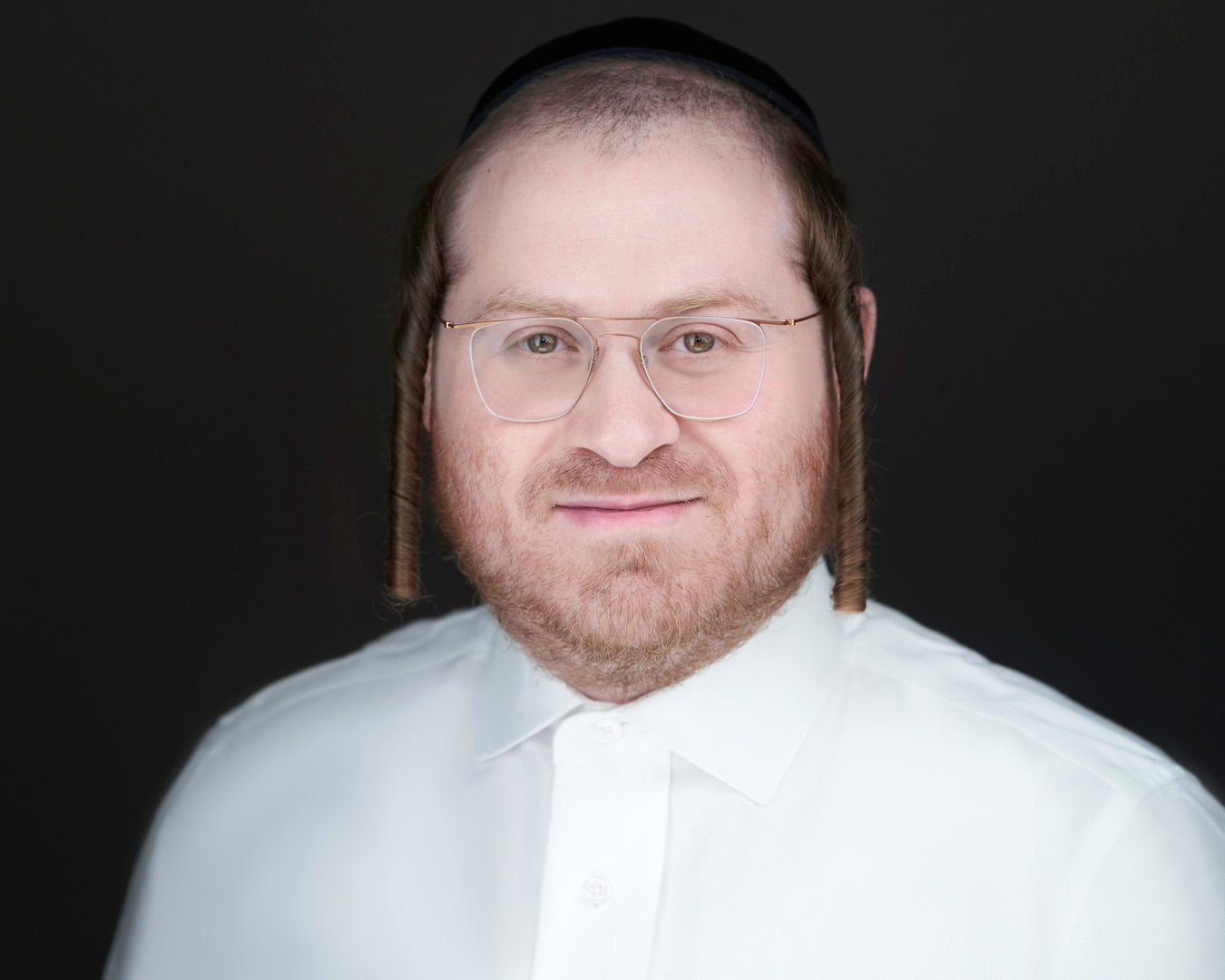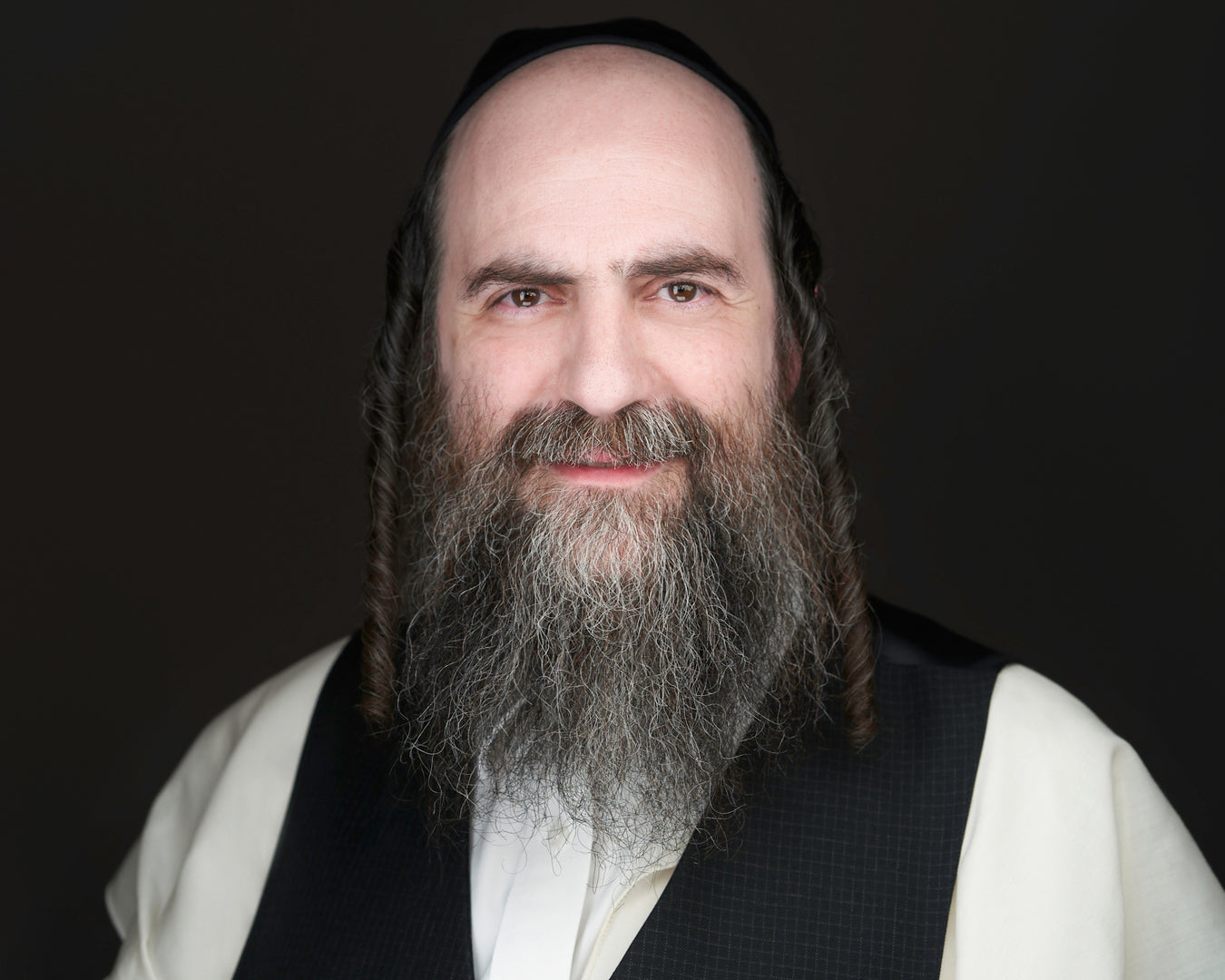 Mordcha Samet
Head of Accounting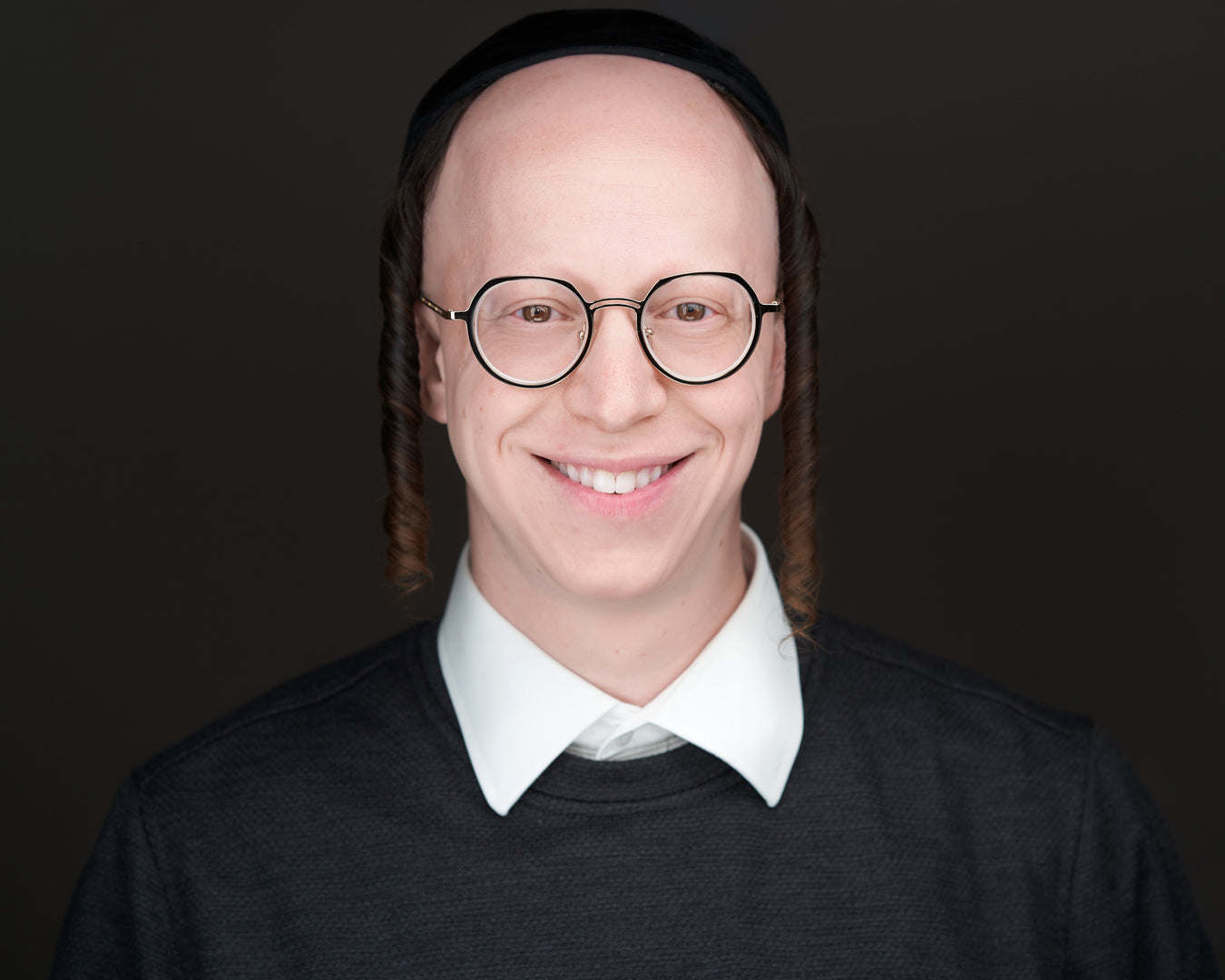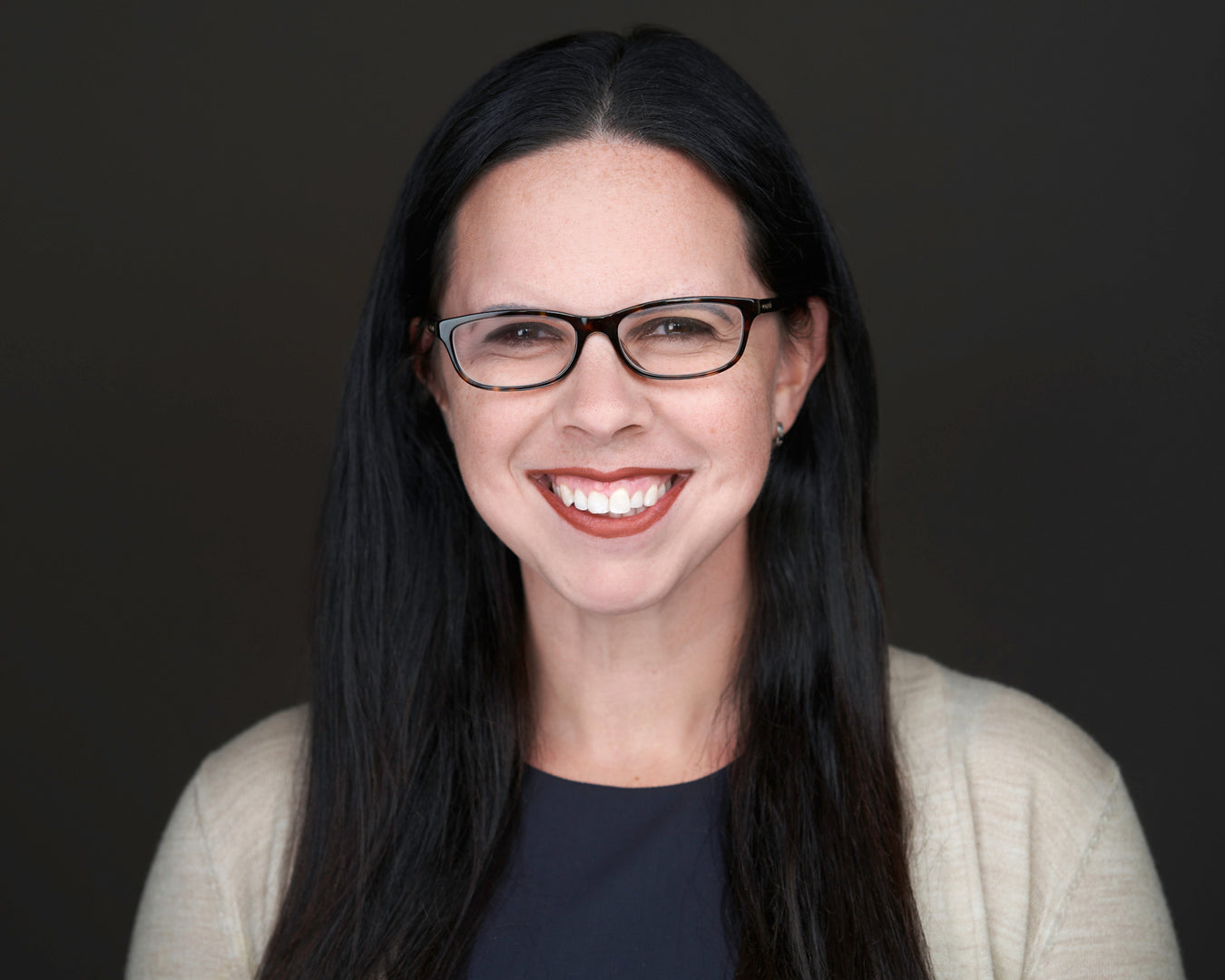 Lori Widelec
Director of Sales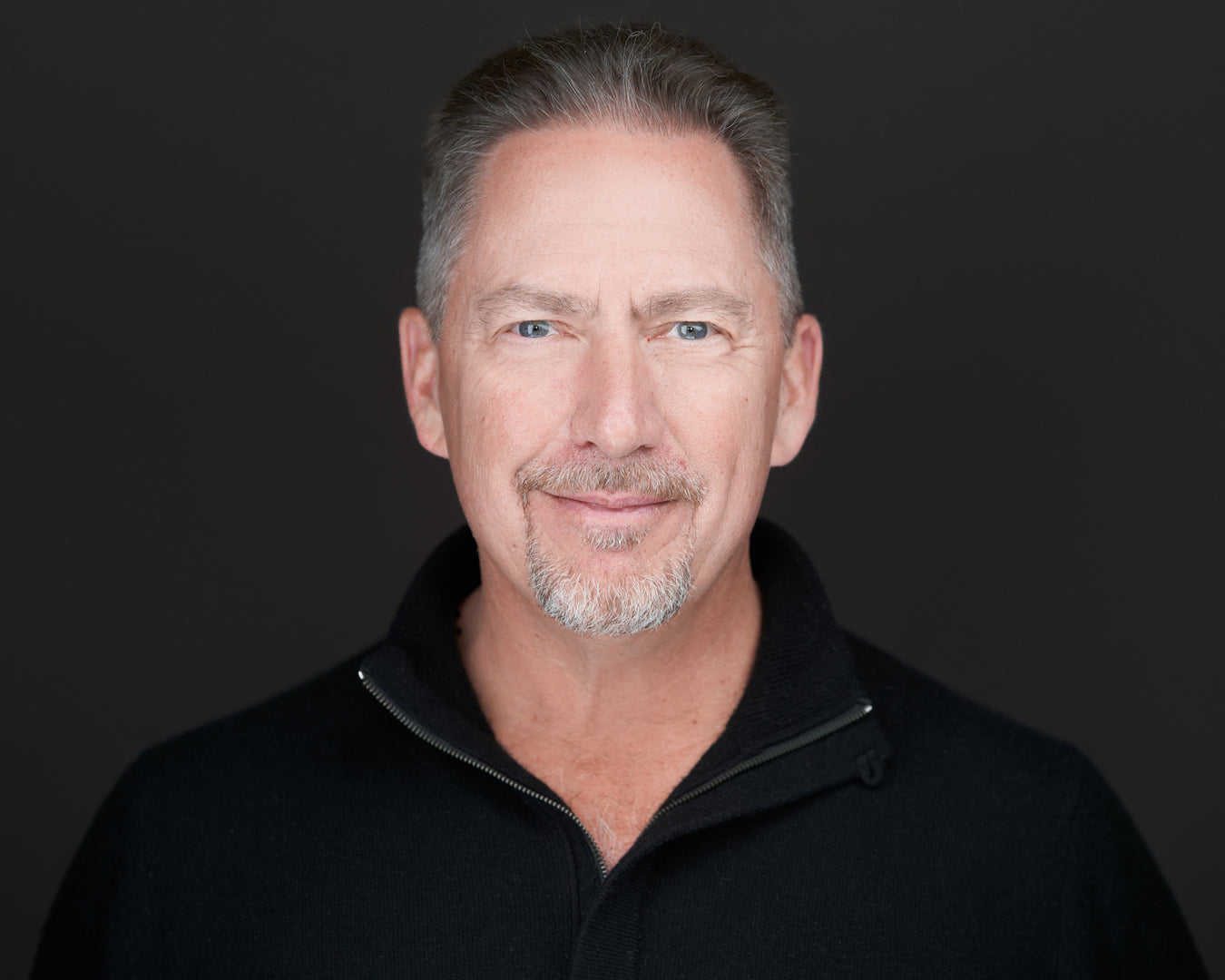 Phil Greven
Business Development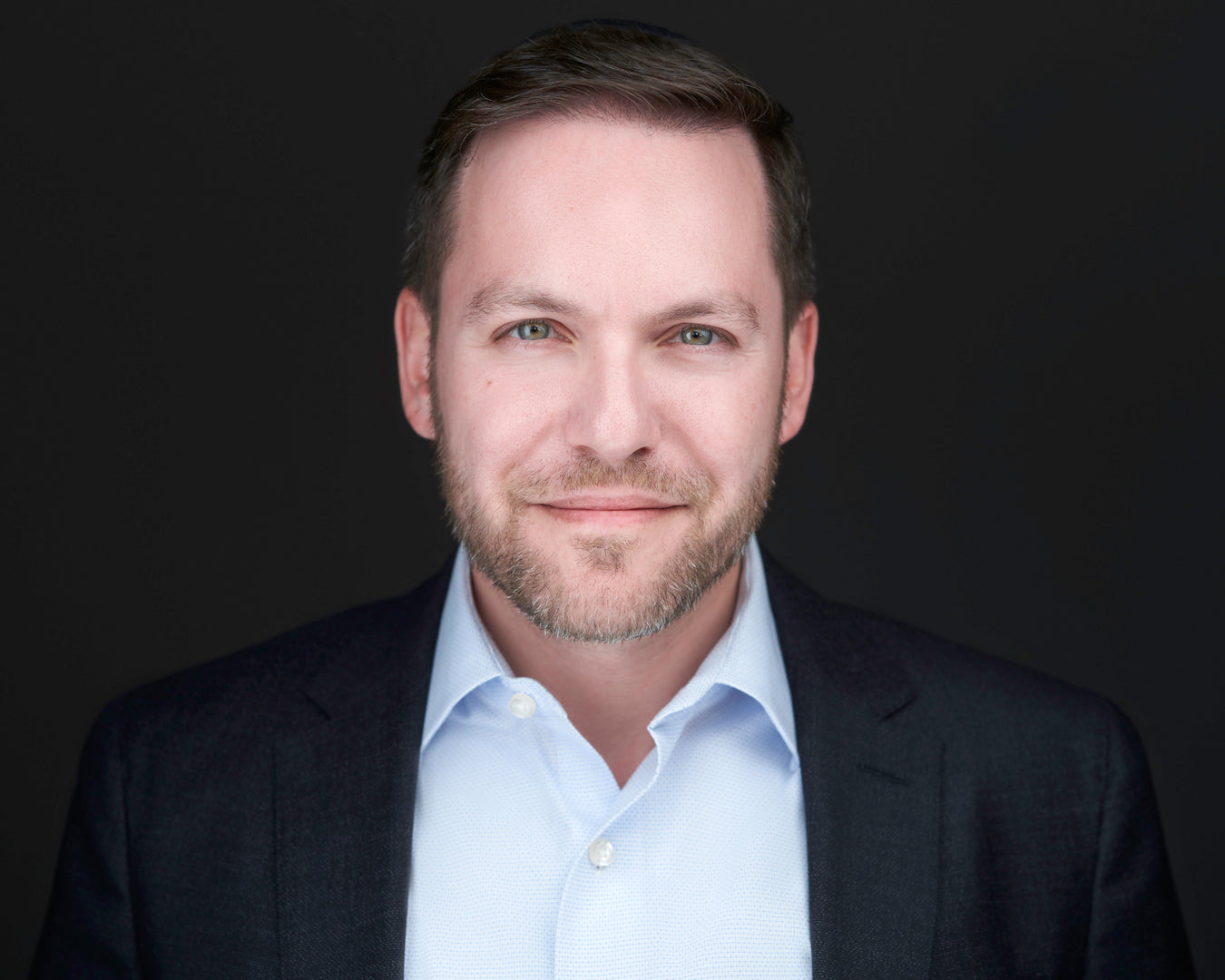 Adam Teller
Director of Product Development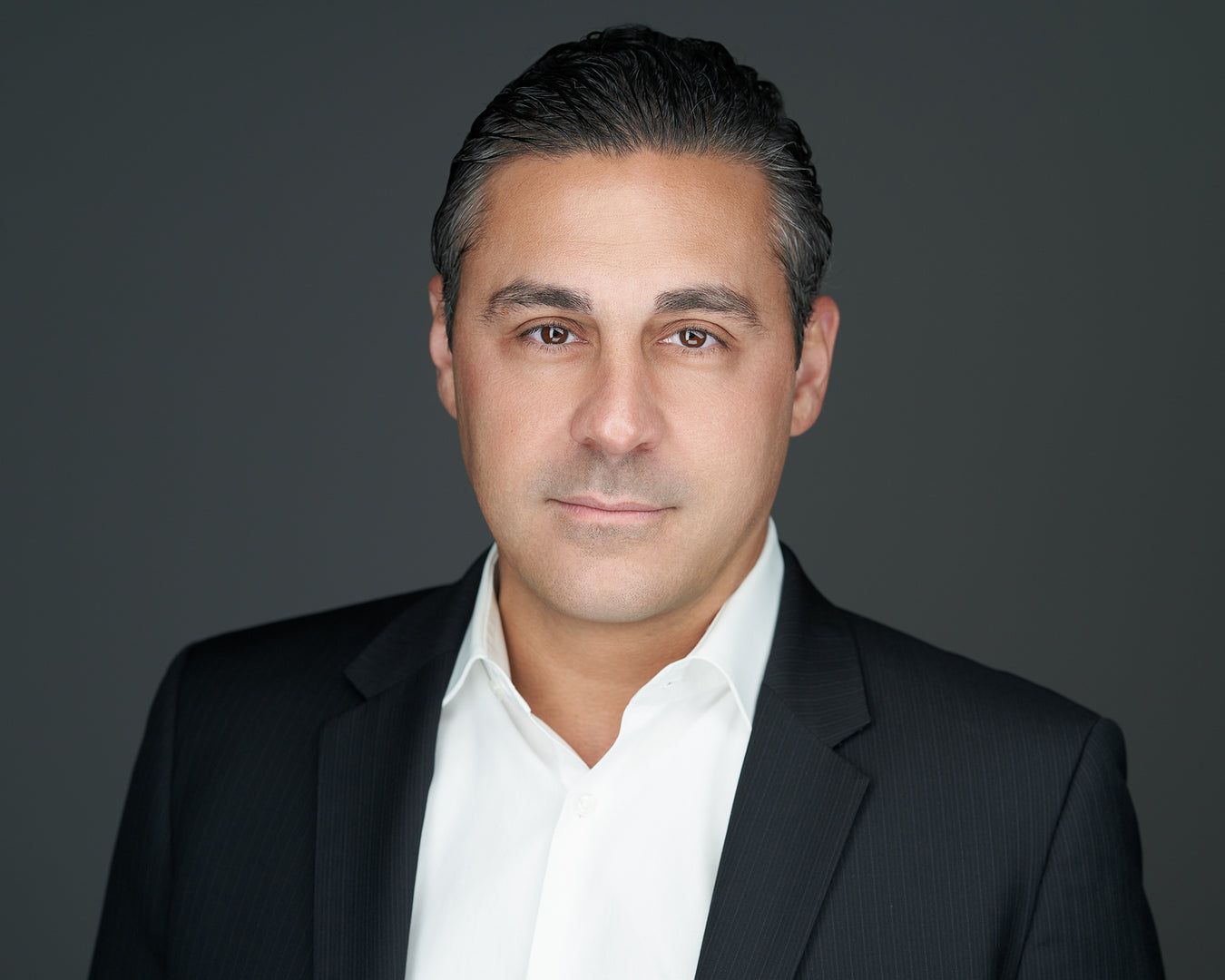 Chris Diolosa
Inside Sales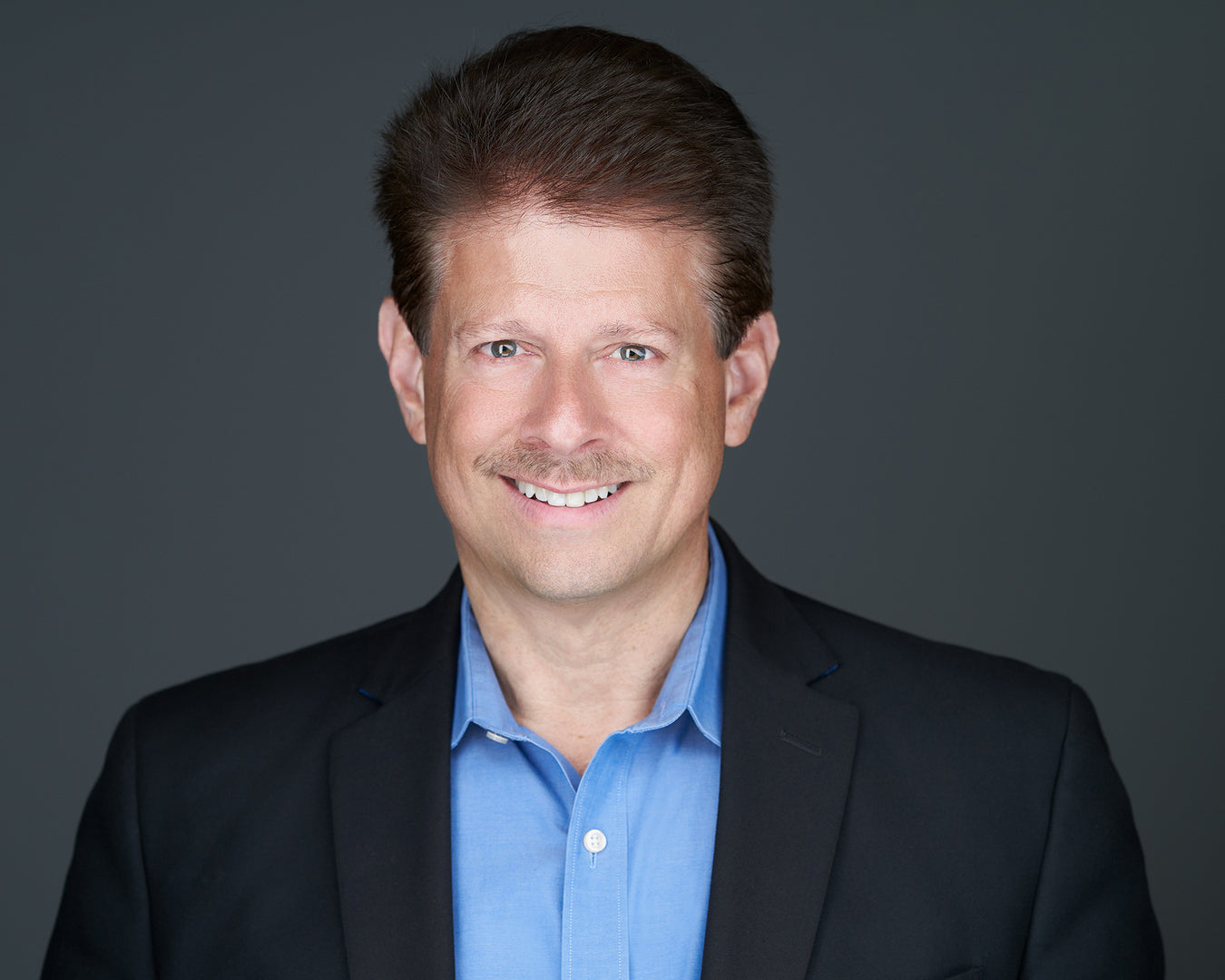 Adam Notarfrancesco
Inside Sales
Yossi Schwartz
Head of Purchasing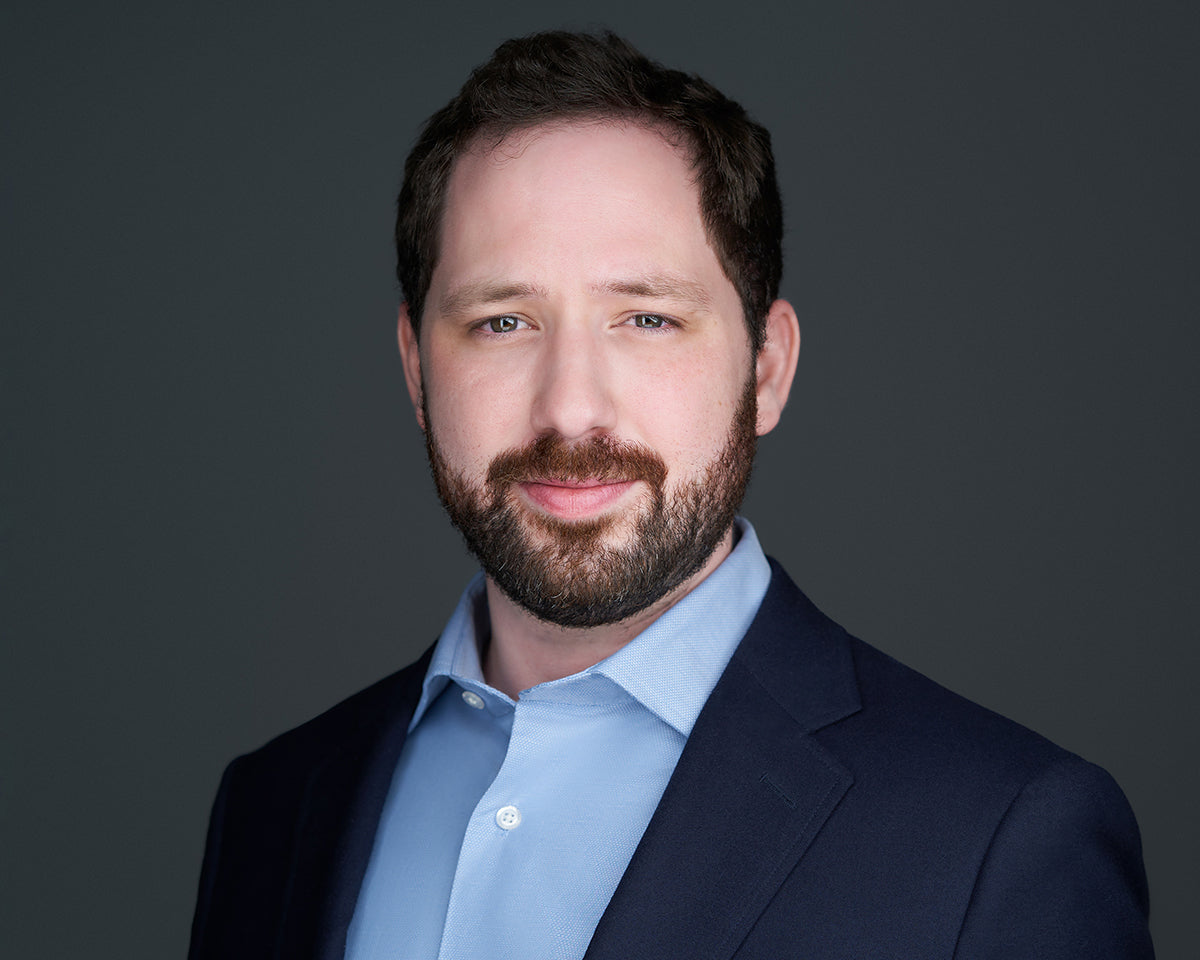 Dylan Hirsch
Director of Marketing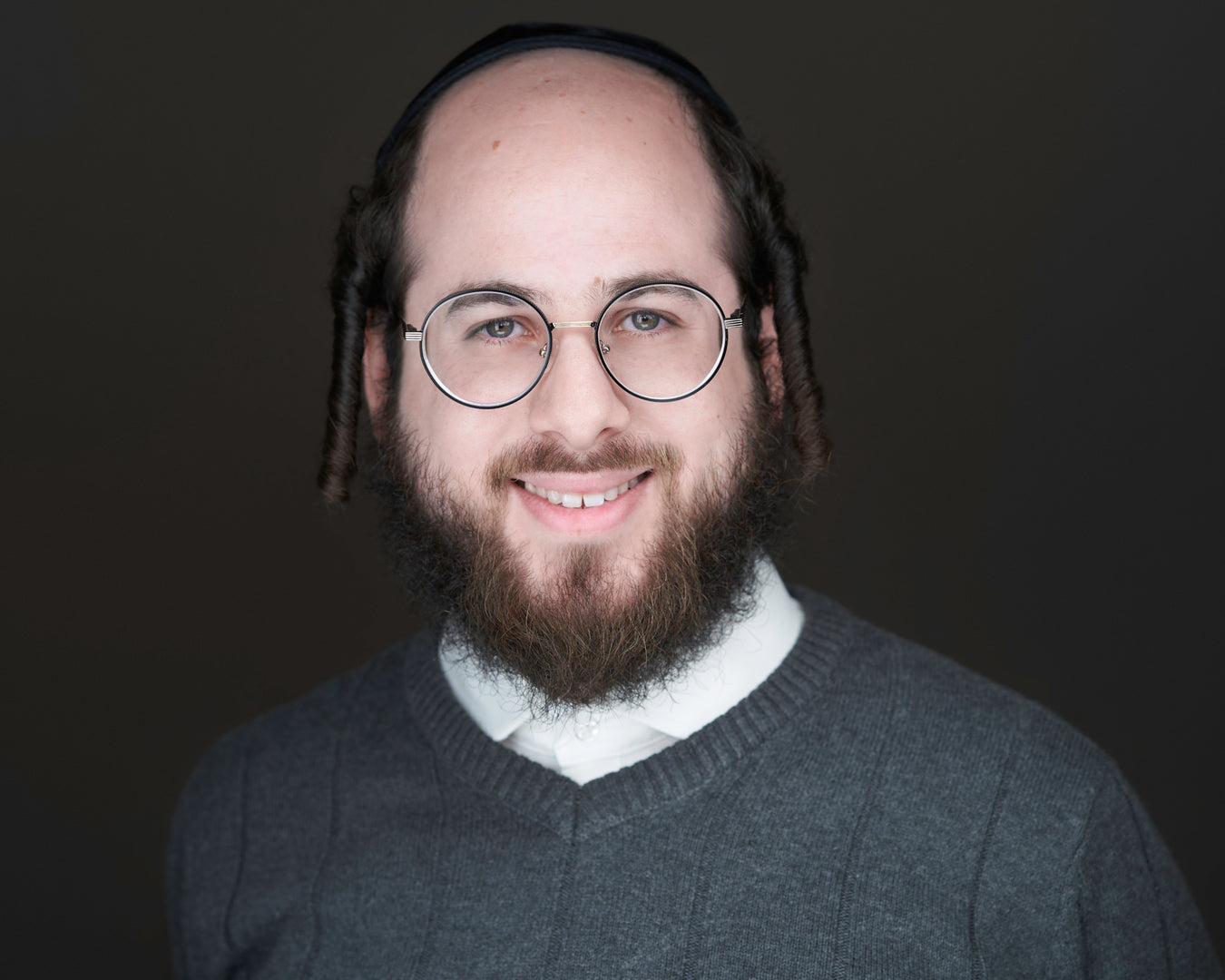 Aron Lowy
Operations Manager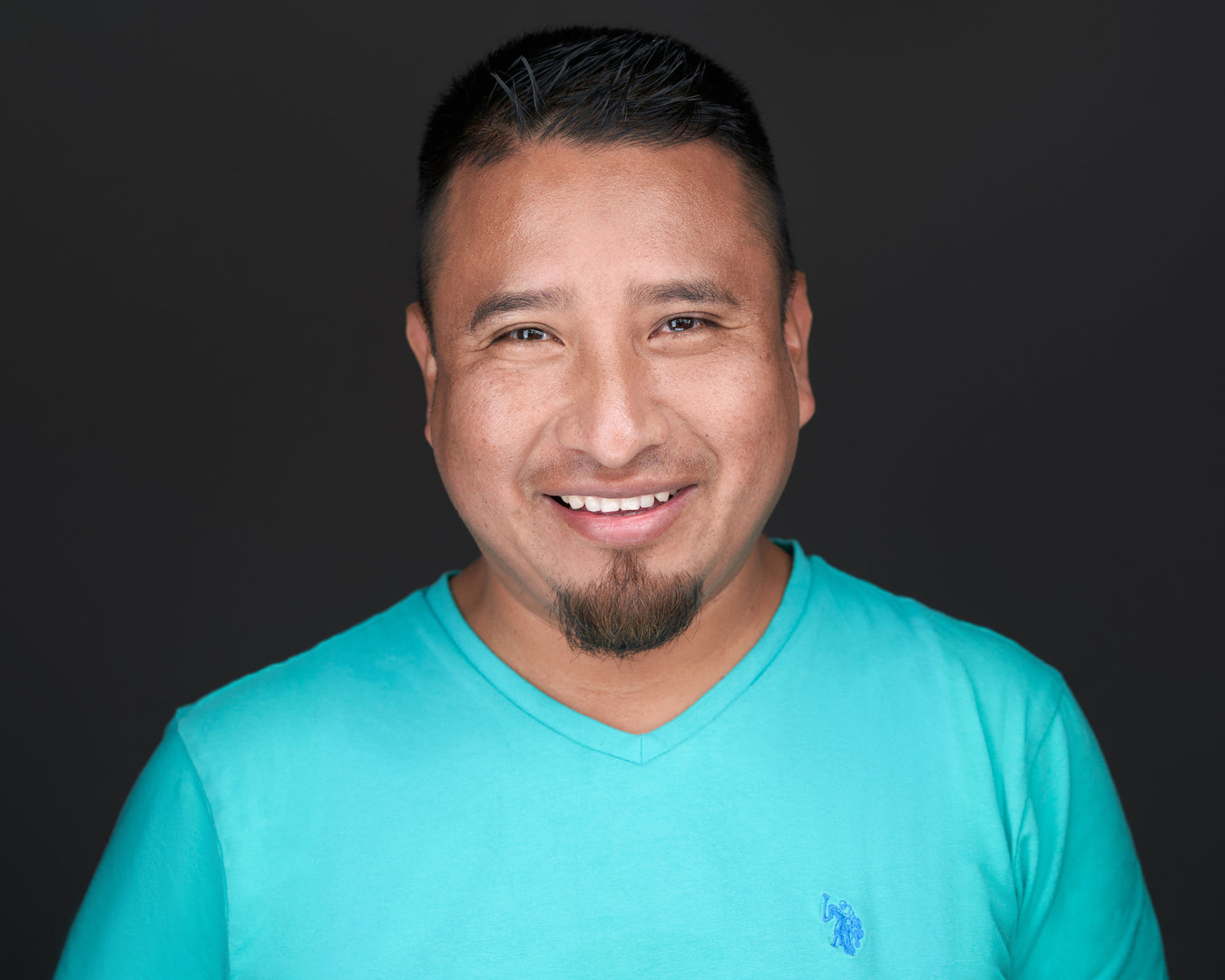 Aroldo Sic
Assistant Warehouse Coordinator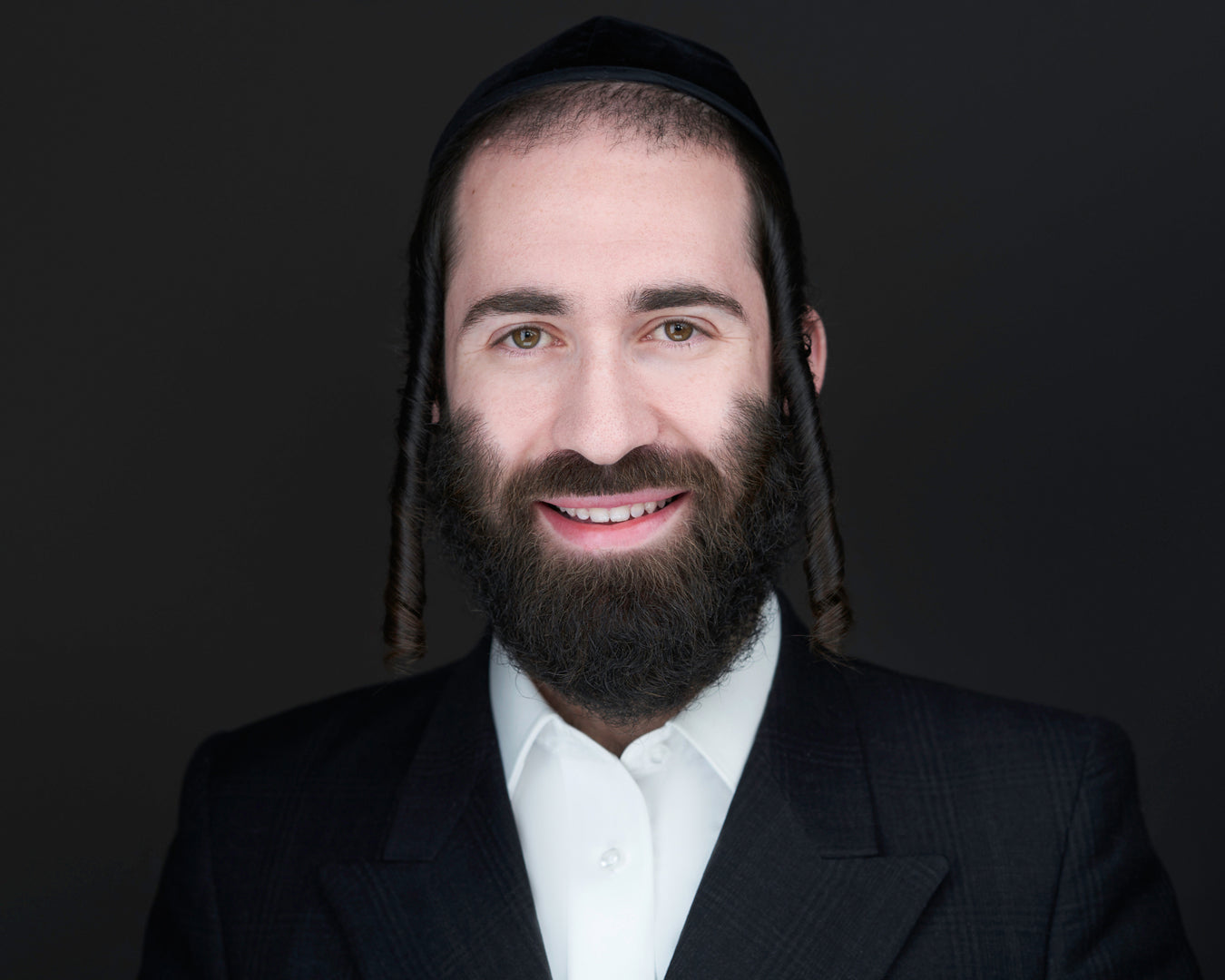 Nathan Silber
Online Merchandising Specialist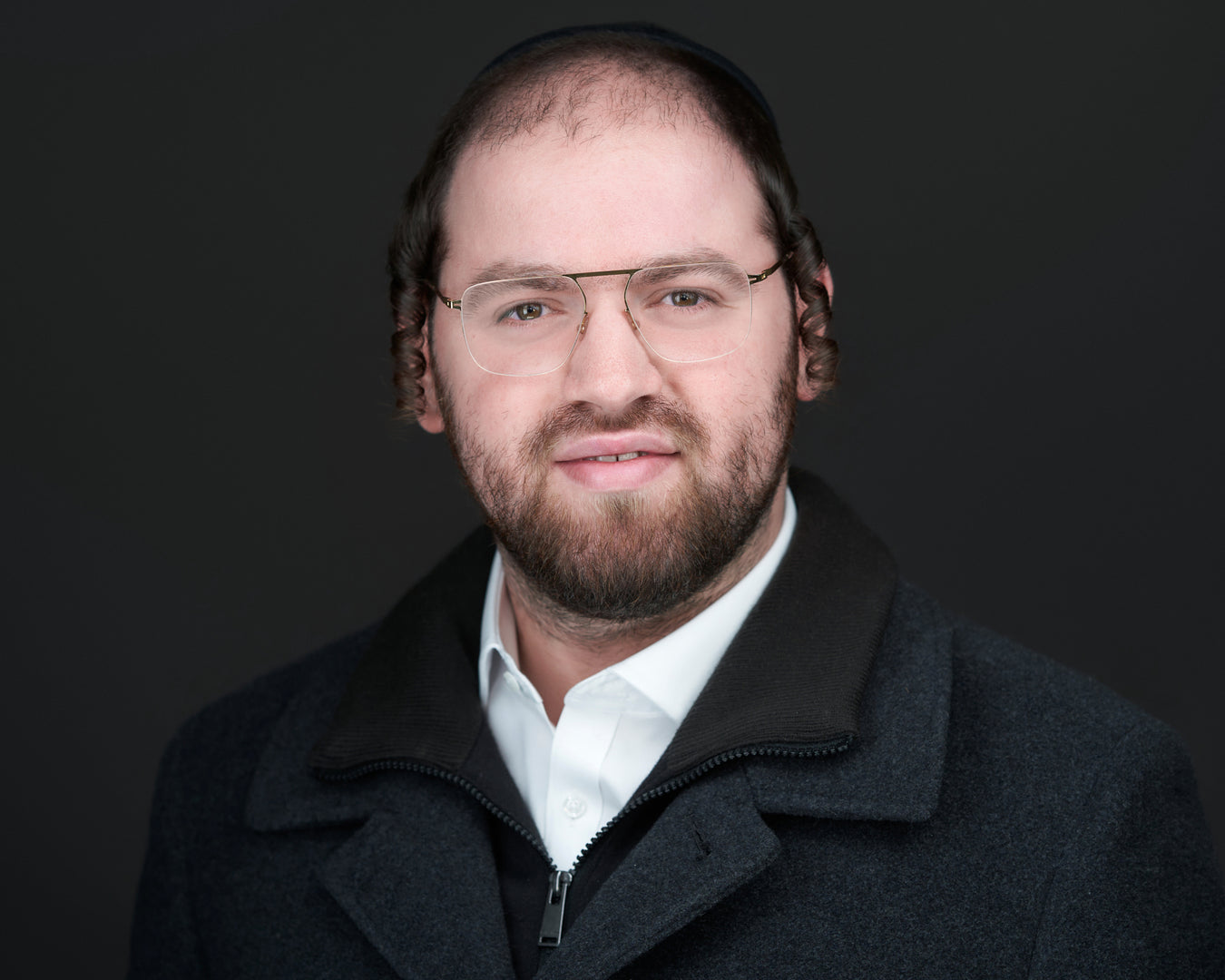 Yakov Leifer
Senior Marketplace Manager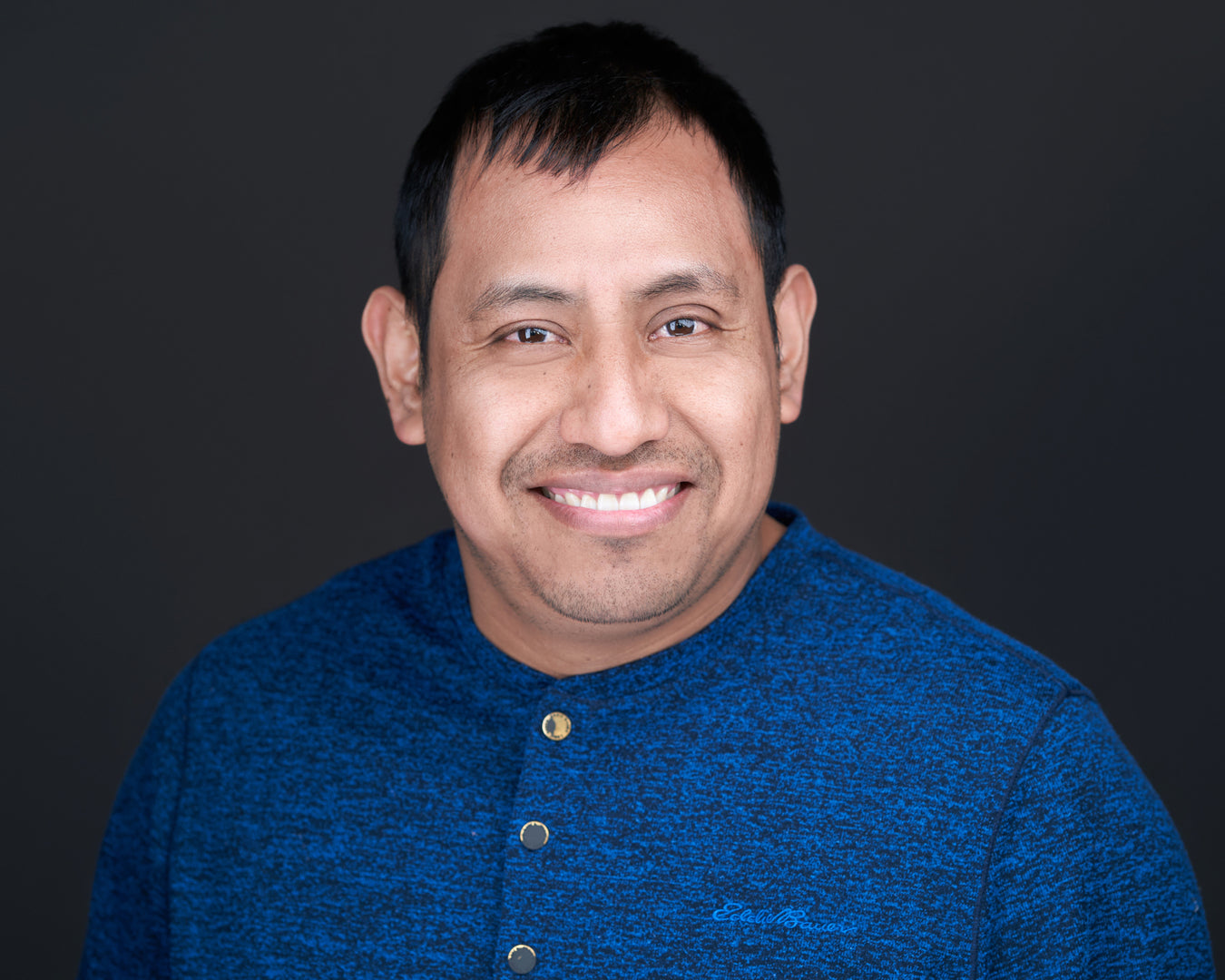 Benito
Receiving Associate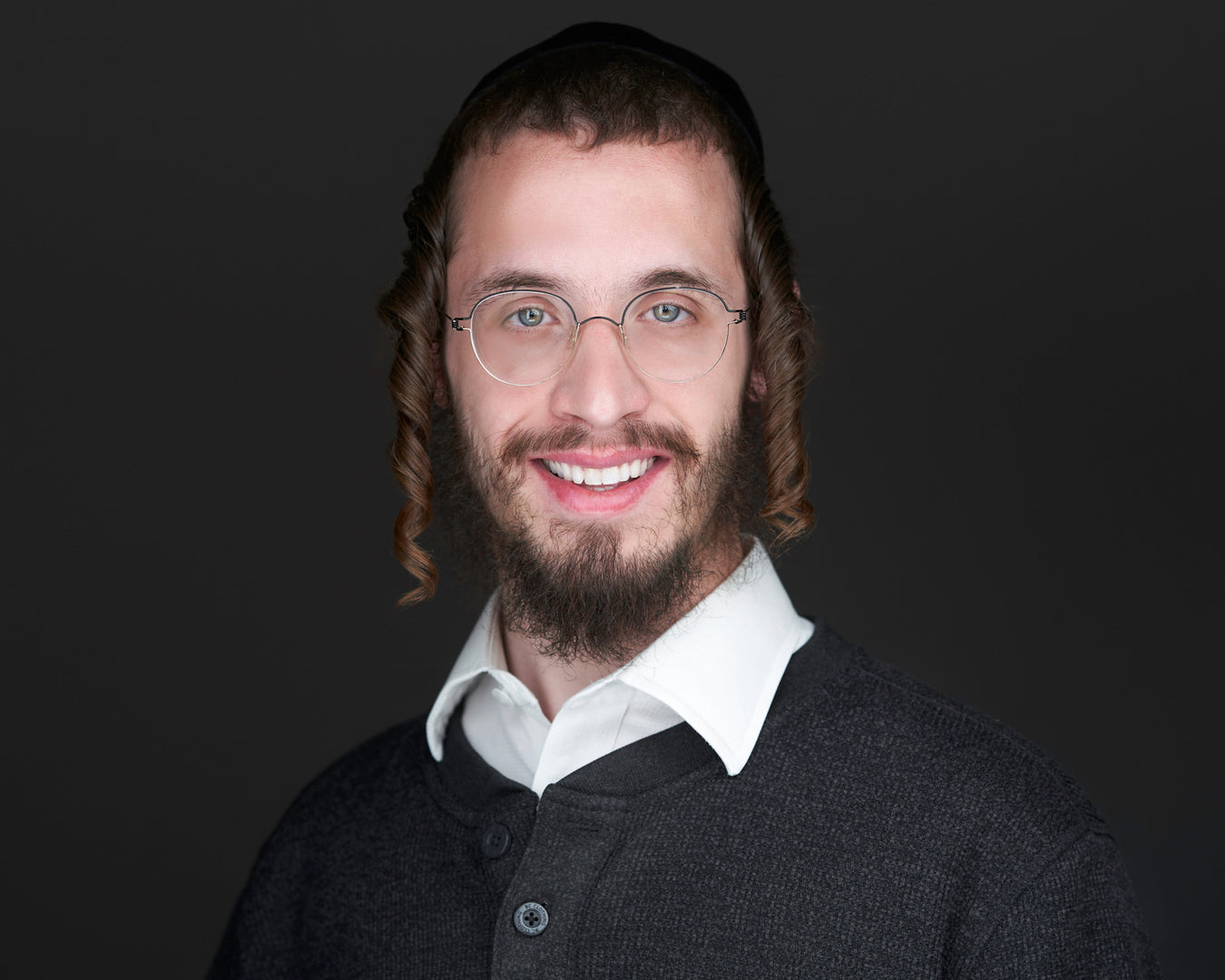 Berl Ratinov
Retail Relationship Manager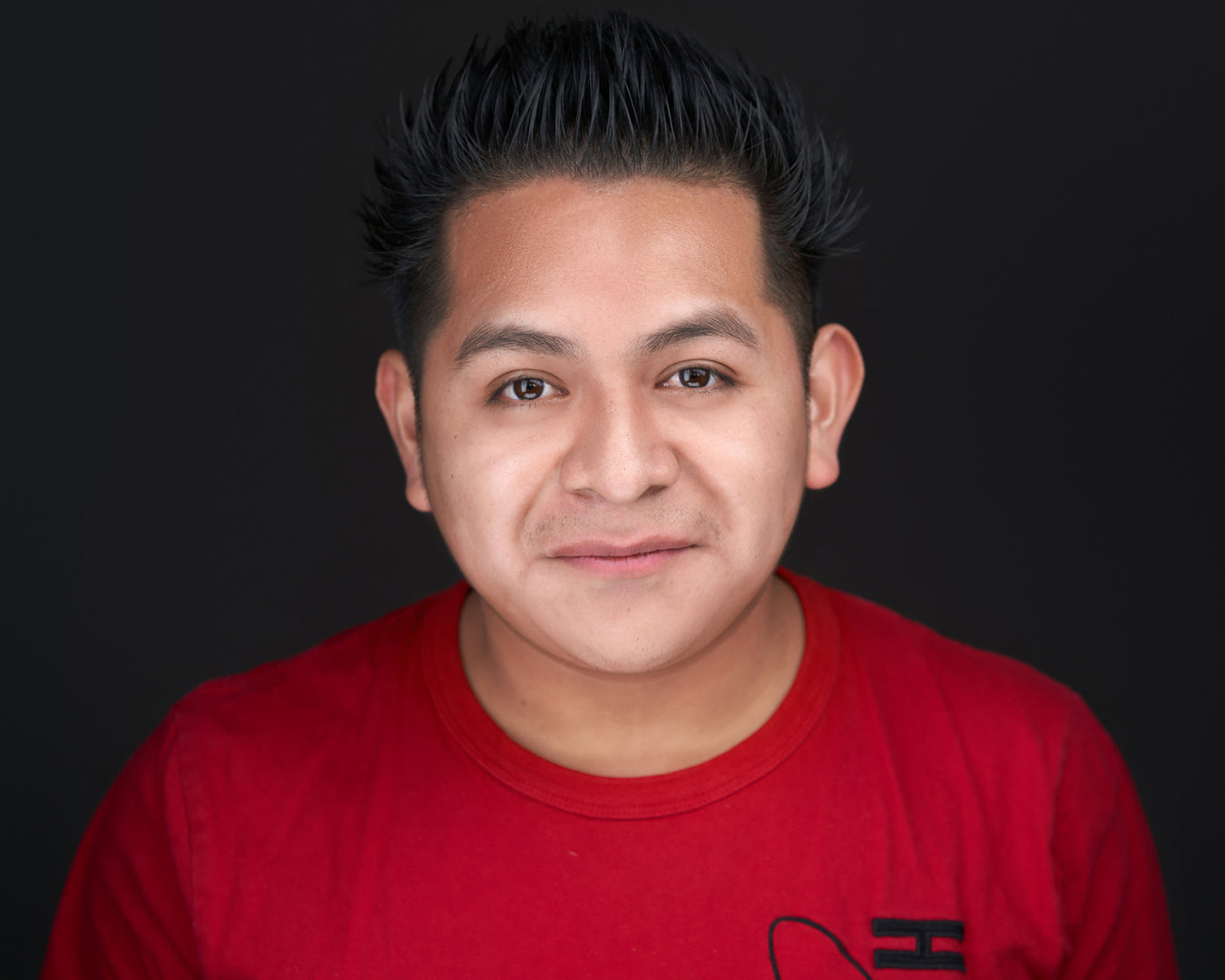 George
Warehouse Associate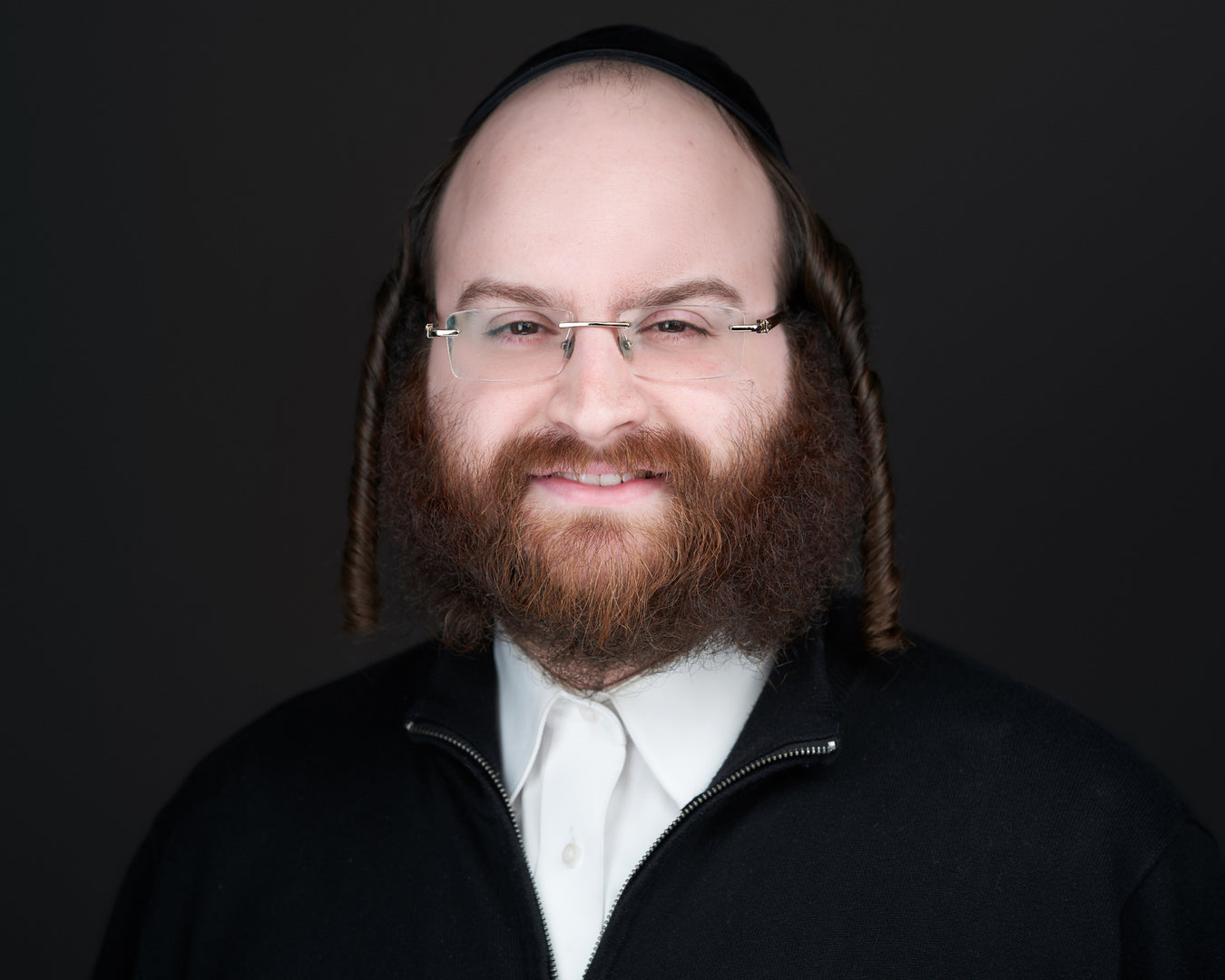 Kalmy Tyrnauer
Warehouse Manager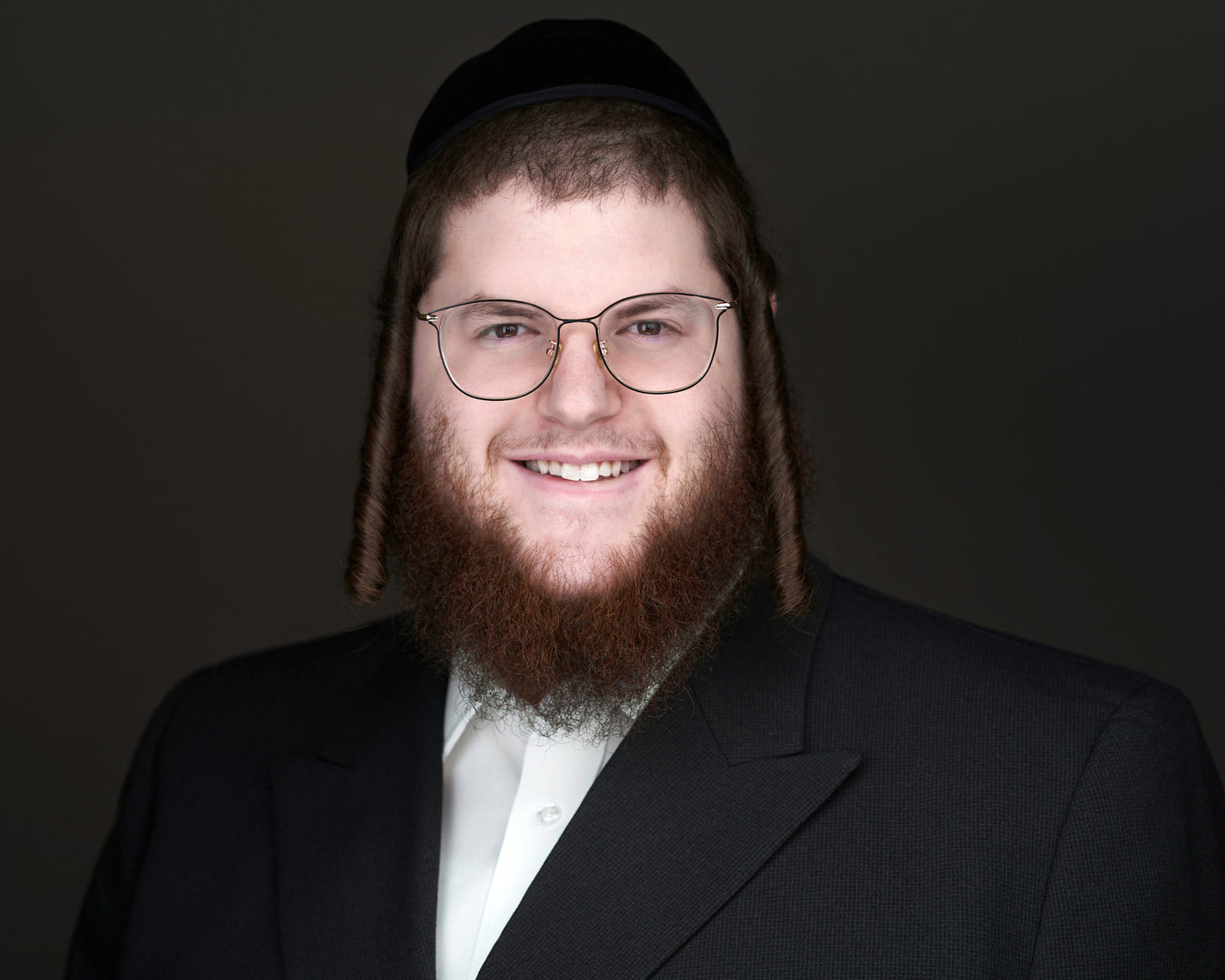 Luzy Eisenberg
Client Services Manager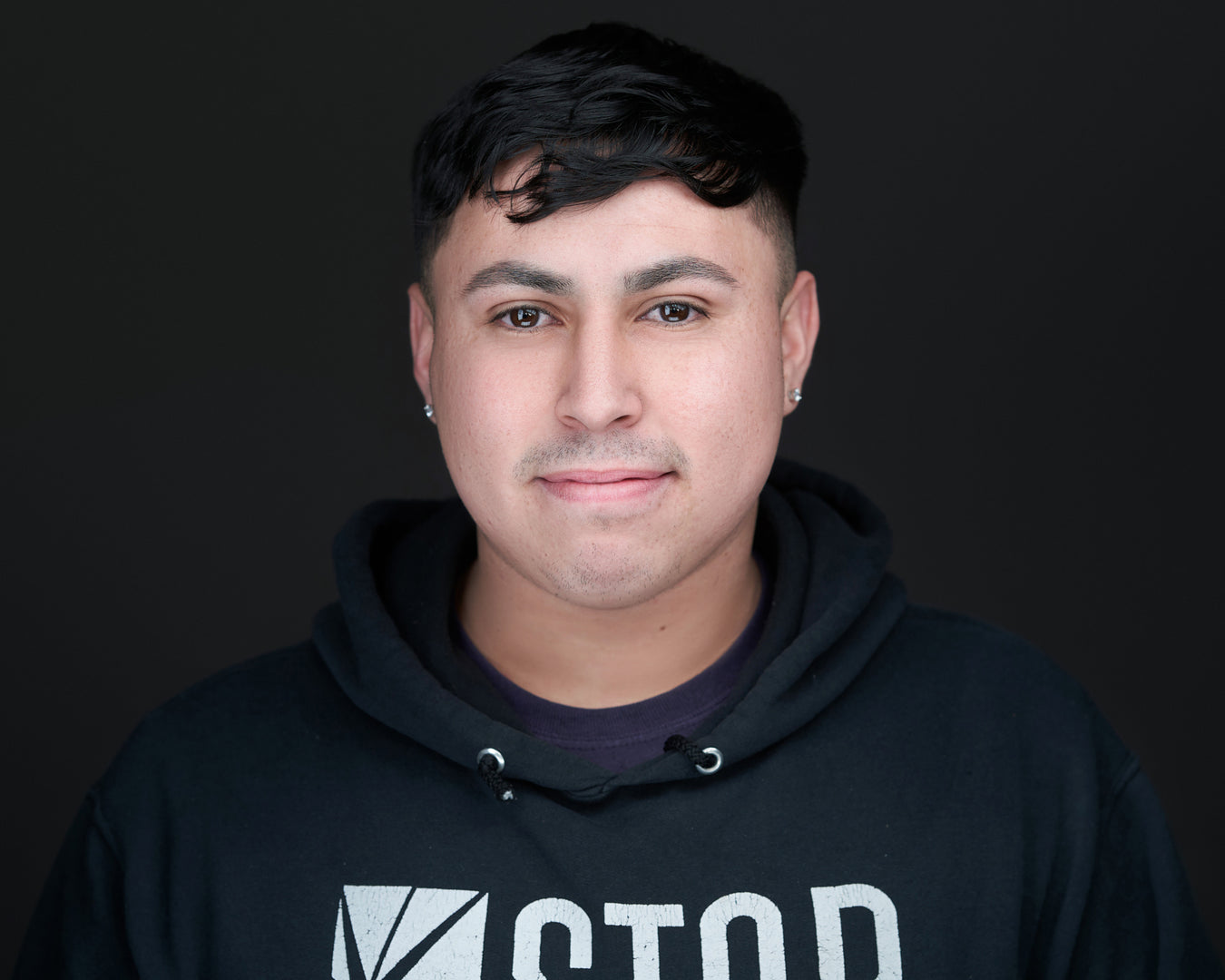 Oliber
Inventory Control Specialist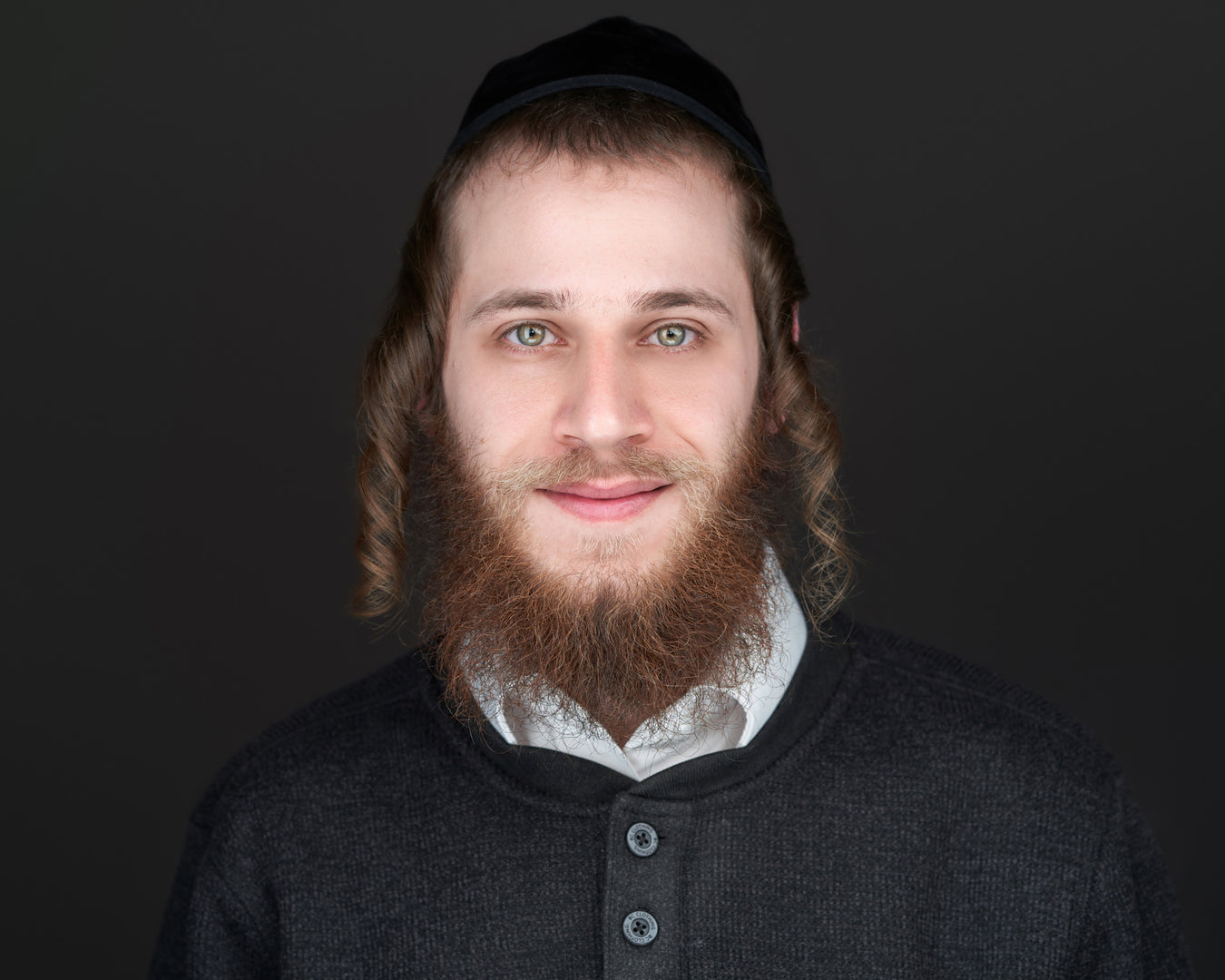 Sholom Ratinov
Assistant Warehouse Manager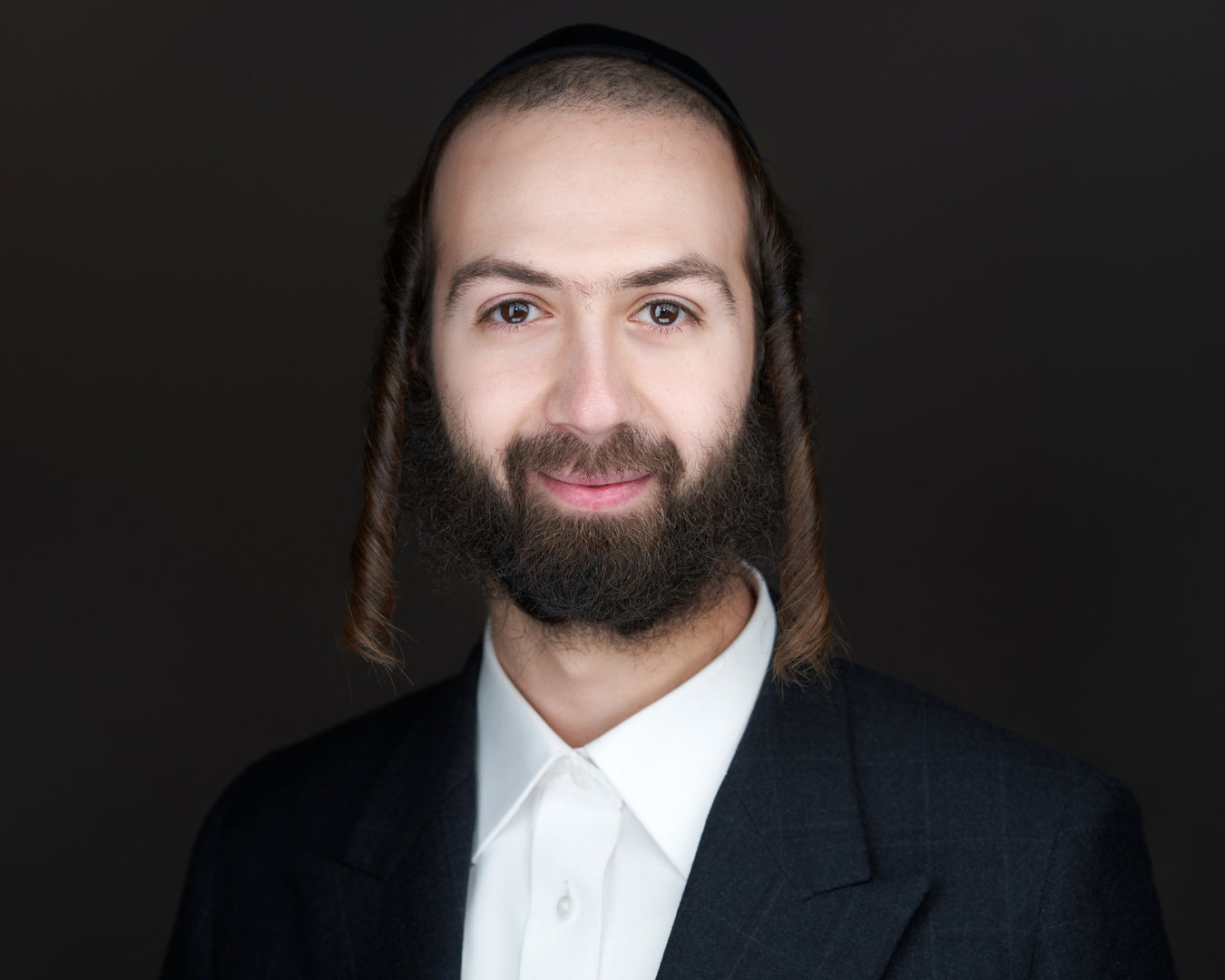 Simon Friedman
Channel Sales Manager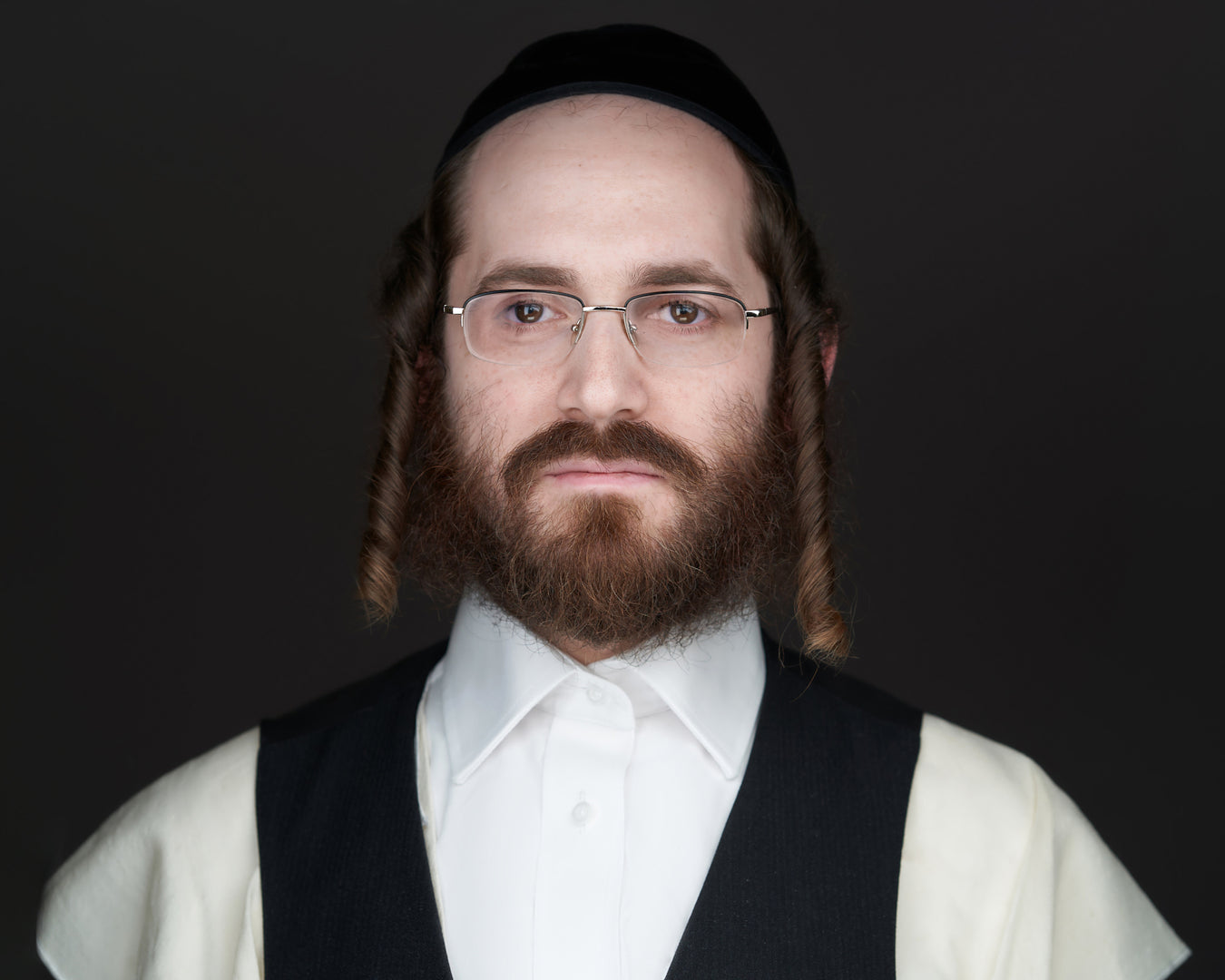 Wolf Gelb
Retail Account Manager