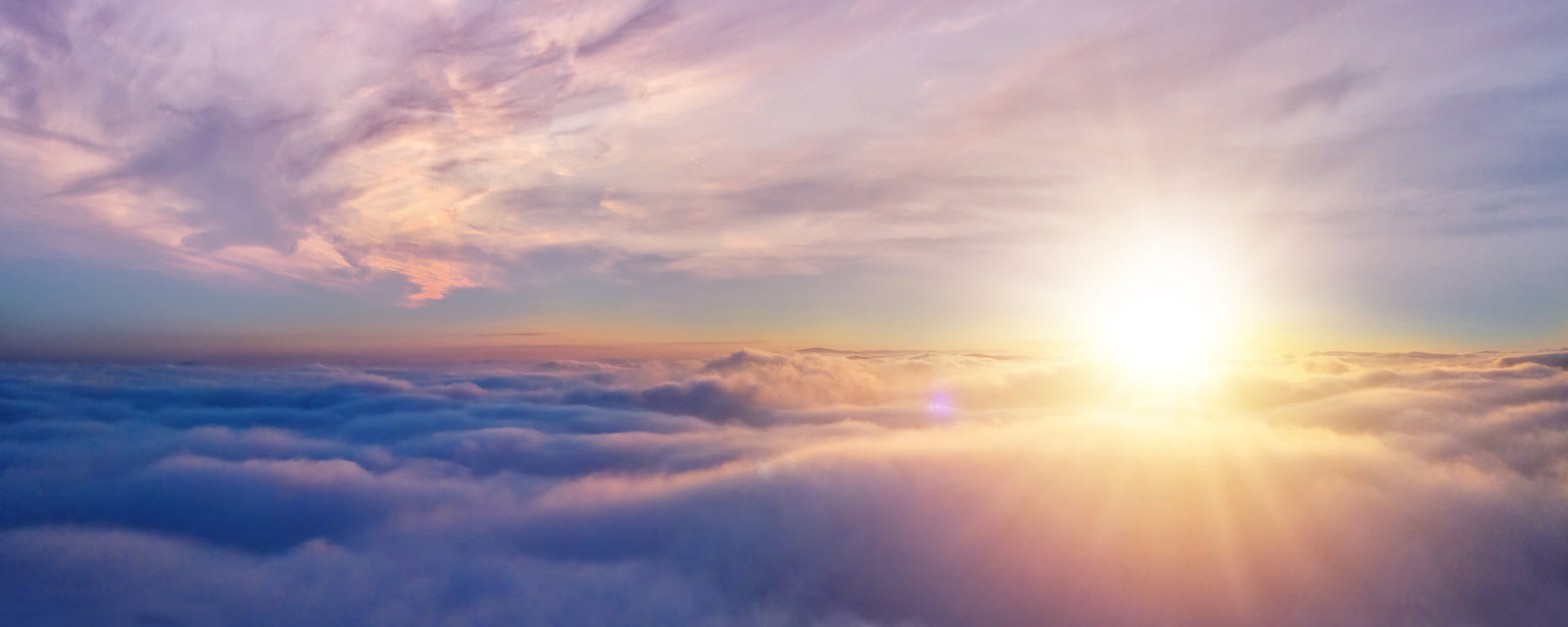 Discover Cloud9 Fundraising: Elevate Your Fundraising Efforts with Premium Bed Sheets
Dear valued supporters and partners,
We're delighted to introduce Cloud9 Fundraising, the latest innovation from Sanders Collection that will redefine your fundraising experience. Our mission has always been to provide exceptional products, and Cloud9 Fundraising is no exception. With Cloud9, we've crafted a fundraising solution that not only helps you reach your goals but also offers a product that your supporters will love.
🌟 Cloud9 Fundraising: More Than Just Fundraising
At Cloud9, we believe that fundraising should be more than just a means to an end. It should be an experience that brings joy and value to both you and your supporters. That's why we've chosen to focus on premium bed sheets – a product that stands out for its quality, comfort, and versatility.
🛏️ Experience the Cloud9 Difference
Our bed sheet sets, including our renowned Eucalyptus 6-PC Bed Sheet Sets, offer a range of benefits that set them apart:
Premium Quality: Cloud9 bed sheets are crafted from the finest materials, ensuring a luxurious feel and durability that your supporters will appreciate.

Uncompromising Comfort: We believe that a good night's sleep is essential. That's why our bed sheets are designed to provide the utmost comfort, allowing your supporters to enjoy restful nights.

Eco-Friendly: Sustainability is important to us. Our Eucalyptus bed sheets are made from sustainably sourced materials, making them a responsible choice for environmentally-conscious supporters.

Hypoallergenic: We understand the importance of catering to everyone. Our bed sheets are hypoallergenic, perfect for those with sensitive skin or allergies.
🚀 Elevate Your Fundraising Campaign
With Cloud9 Fundraising, you're not just selling bed sheets – you're offering a premium product that delivers value. Your supporters will appreciate the opportunity to purchase high-quality bed sheets while supporting your cause.
Get started with Cloud9 Fundraising today and discover the impact it can have on your campaign: Explore Cloud9 Fundraising
We're excited to partner with you on this fundraising journey. Together, we can make a difference while providing your supporters with top-tier bed sheets that they'll love.
Thank you for choosing Cloud9 Fundraising.