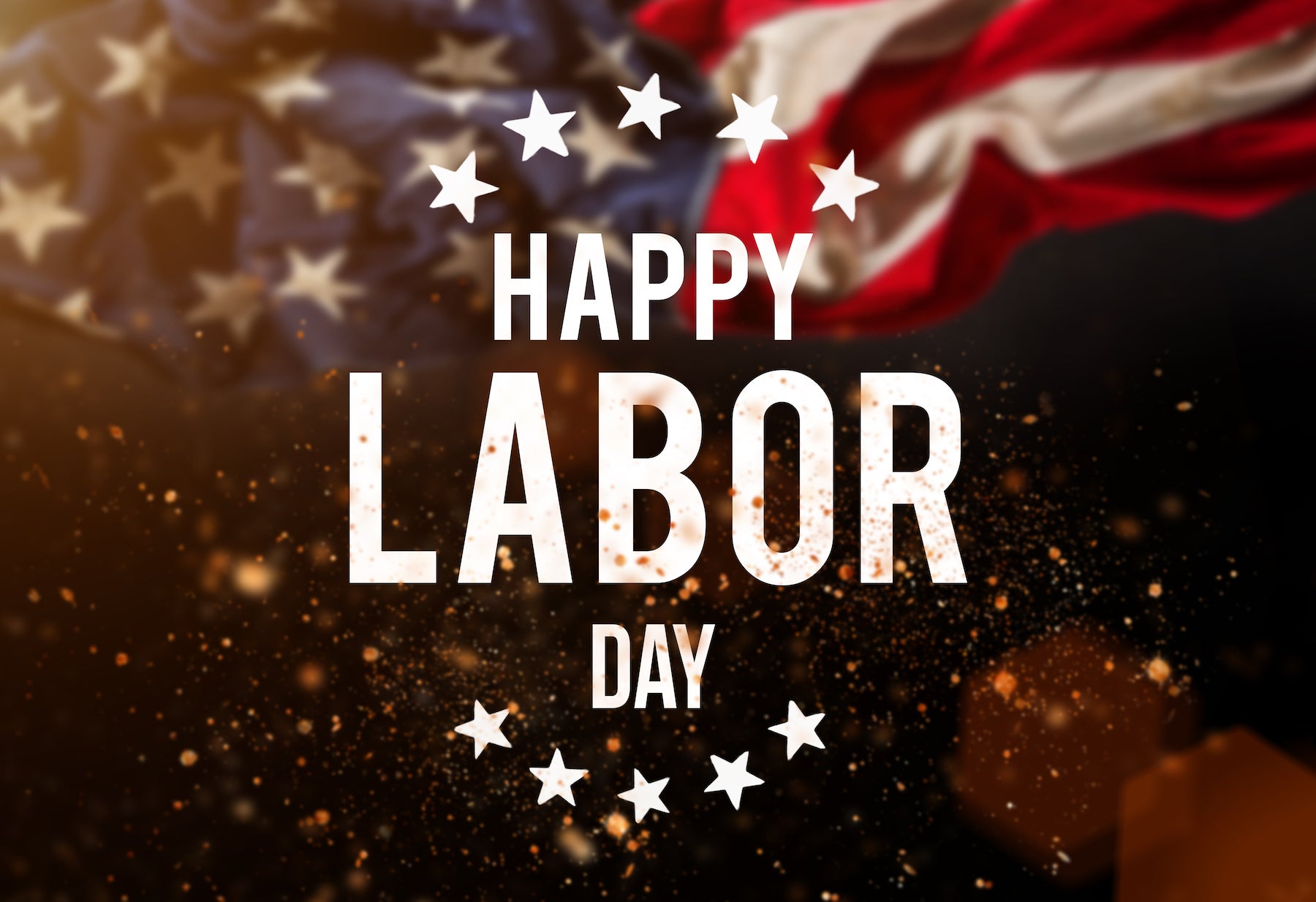 Unveiling the Ultimate Labor Day Sale: The Sanders Collection Wholesale Extravaganza!
As summer bids us adieu and the first hints of autumn start to color the horizon, there's one thing that truly makes this transitional period exciting for wholesale shoppers and retailers alike - the Labor Day weekend. The Sanders Collection, your go-to destination for premium wholesale home essentials, is turning up the excitement this year with a Labor Day Sale that's set to dazzle. From luxurious wholesale bed sheets and pillows to cutting-edge mattresses, it's a wholesale extravaganza you won't want to miss!

Discover Unbeatable Discounts

At the Sanders Collection, we understand the importance of quality, comfort, and style when it comes to wholesale home essentials. This Labor Day weekend, we're thrilled to present a range of exclusive wholesale discounts on some of our most beloved brands. Get ready to upgrade your wholesale inventory and provide your customers with the ultimate sleep experience.

Clara Clark: Elevate Your Wholesale Bedding Section

Is there anything more enticing than sinking into a bed adorned with premium Clara Clark wholesale bed sheets and wholesale pillows? With a reputation for combining opulent comfort with stunning aesthetics, Clara Clark is a brand that resonates with wholesale customers seeking nothing but the best. During our Labor Day Sale, you can take advantage of an incredible 10% off on all Clara Clark products, allowing you to fill your shelves with elegance and comfort at an unbeatable wholesale price.

Sleeptone: Where Dreams Unfold

Sleeptone, another brand in our collection, offers an array of wholesale bed sheets and wholesale pillows that redefine relaxation. Known for their dedication to innovation and excellence, Sleeptone products are designed to cater to various sleep preferences while maintaining an unmatched level of quality. During our Labor Day Sale, prepare to give your wholesale customers a reason to rejoice with a remarkable 15% discount on all Sleeptone products.

Phoenix Mattress: Reimagine Sleep

A good night's sleep begins with the right mattress, and the Phoenix Mattress is here to revolutionize the way we rest. Engineered with advanced technology and a deep understanding of sleep dynamics, the Phoenix Mattress offers a truly rejuvenating sleep experience. This Labor Day, your wholesale customers can transform their sleep haven with a generous 20% off on the entire Phoenix Mattress range, making it an offer that's simply too good to resist.

Why Choose the Sanders Collection?

In a market inundated with options, the Sanders Collection stands tall as a beacon of quality and value for wholesale customers. With a commitment to excellence and a passion for delivering the finest wholesale home essentials to retailers, our Labor Day Sale underscores our dedication to your success as a wholesale partner.


As the Labor Day weekend approaches, the Sanders Collection invites you to join us in celebrating this occasion of savings and style for wholesale shoppers. With wholesale discounts of 10% on Clara Clark, 15% on Sleeptone, and a remarkable 20% on Phoenix Mattress, you have the opportunity to elevate your wholesale inventory and offer your customers a taste of true comfort and luxury. Don't miss out on this chance to enhance your wholesale offerings with the best in bedding and mattresses. Embrace the wholesale extravaganza and create a shopping experience that your wholesale customers will cherish long after the Labor Day festivities are over.