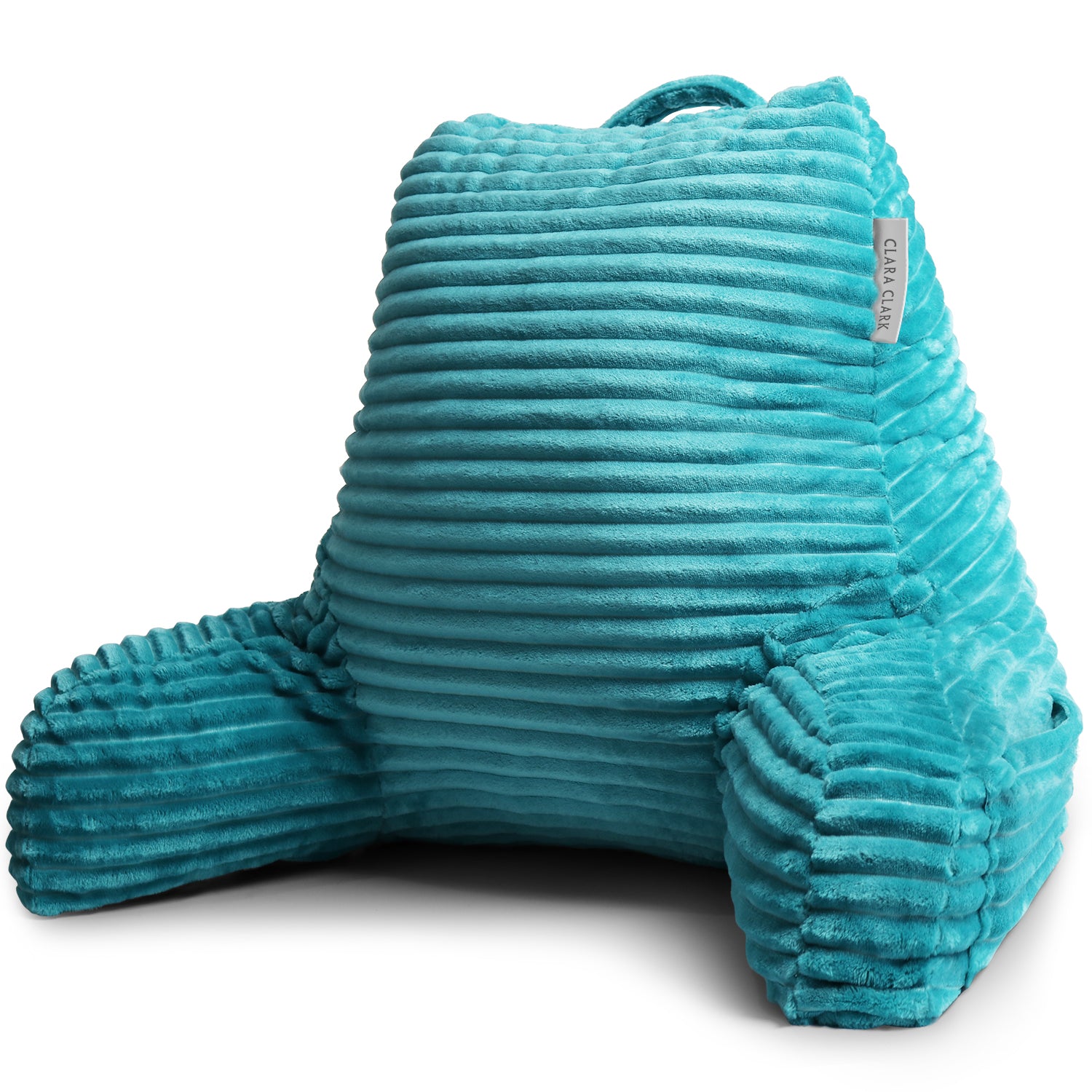 Clara Clark 1800 Series Bed Sheets: Embrace Luxury and Versatility with Our Stunning Color Collection
A good night's sleep is a precious gift we all cherish, and it all starts with the right bedding. At Clara Clark, we understand the importance of comfortable, high-quality bed sheets that not only provide a soft and cozy sleep experience but also add a touch of elegance to your bedroom. Introducing our Clara Clark 1800 Series double-brushed microfiber bed sheets, crafted to perfection with your comfort in mind. What sets us apart is not only the superior quality of our sheets but also our vast assortment of colors, carefully curated to cater to different tastes and preferences.
Colors That Define Luxury: Explore the Clara Clark Color Collection
We take pride in offering a wide spectrum of colors, making it effortless for you to find the perfect match for your bedroom decor. Our color collection includes four distinct categories: solids, soft colors, neutral colors, and bright colors.
Solids: Classic Elegance and Timeless Appeal
For those who prefer a classic and sophisticated look, our solid-colored bed sheets are the ideal choice. These sheets exude elegance and can effortlessly complement any interior decor theme. The solid colors we offer include deep navy, rich burgundy, luxurious black, and pristine white. These versatile hues add a touch of understated luxury to any bedroom, making them an excellent option for hotels and upscale accommodations.
Soft Colors: Subtle Serenity for a Peaceful Sleep
Create a serene and calming ambiance in your bedroom with our soft color selection. Muted pastels like gentle lavender, powder blue, and light mint green are perfect for those seeking a tranquil retreat at the end of a long day. These colors are particularly popular among bed and breakfast establishments, Airbnb hosts, and guesthouses, as they evoke a sense of relaxation and comfort that guests will appreciate.
Neutral Colors: Versatility at Its Finest
Neutral colors have an unmatched ability to adapt to various decor styles, making them a favorite among interior designers and homeowners alike. Our neutral color palette includes warm taupe, soft ivory, and cool gray. These sheets effortlessly complement any decor scheme, providing the perfect canvas for expressing your personal style.
Bright Colors: Vibrant and Invigorating
If you love to infuse energy and vibrancy into your living space, our bright-colored bed sheets are just what you need. Fiery red, sunny yellow, and royal blue are some of the options that can add a pop of color and excitement to your bedroom. For lively establishments like casinos and vacation resorts, these vibrant colors can breathe life into the decor and create an unforgettable guest experience.
Unleash Your Creativity with Clara Clark
At Clara Clark, we believe that your bed should be a sanctuary of comfort and style. Our 1800 Series double-brushed microfiber bed sheets offer the perfect balance of luxury, softness, and durability. With our extensive range of colors, you have the freedom to curate your bedroom exactly the way you envision it. Whether you are seeking classic elegance, subtle serenity, versatile neutrals, or vibrant energy, our color collection has something to offer everyone.
Experience the ultimate in comfort and design with Clara Clark. Elevate your sleep experience and transform your bedroom into a haven of relaxation and beauty. With our luxurious bed sheets and a rainbow of colors to choose from, the possibilities are endless. Indulge in a sleep experience like no other with Clara Clark 1800 Series bed sheets and experience the joy of a well-rested, rejuvenated you.