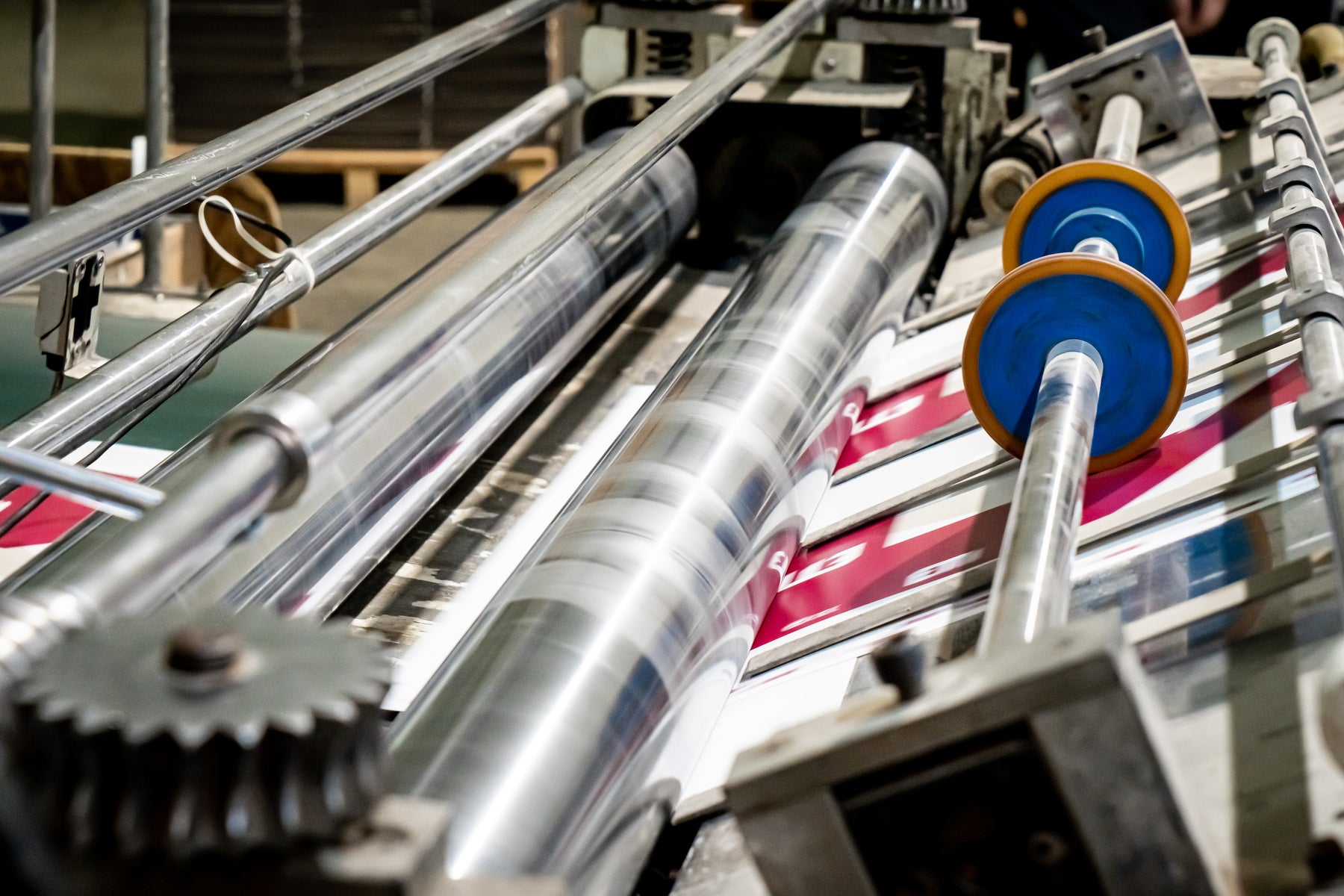 Boost Your Business with Sanders Collection's White Label Bed Sheet and Pillow Program
In the competitive world of business, establishing a unique brand identity is crucial for success. However, creating and manufacturing your own line of products can be a daunting and time-consuming task. That's where Sanders Collection steps in. As a trusted name in the industry, we offer a turn-key white label solution for businesses of all sizes, empowering them to offer high-quality bed sheets and pillows under their own brand. In this blog post, we will delve into the benefits of our white label program and how it can help businesses thrive.
What is White Labeling?
White labeling allows businesses to sell products manufactured by a third-party supplier under their own brand name. It eliminates the need for companies to invest in product development, production facilities, and inventory management. Instead, they can focus on marketing, sales, and building their brand while leaving the manufacturing process to experts like Sanders Collection.
The Advantages of White Label Bed Sheets and Pillows:
2.1 High-Quality Products: Sanders Collection takes pride in producing premium bed sheets and pillows using the finest materials. Our extensive experience and dedication to quality ensure that businesses partnering with us receive products that meet the highest industry standards. By offering these exceptional products under your own brand, you can build customer trust and loyalty.
2.2 Customization: Our white label program allows businesses to add their unique touch to the products. You can choose from a variety of designs, fabrics, thread counts, and sizes to create a customized collection that aligns with your brand's aesthetic and target market preferences. With the flexibility to tailor the product offerings, you can differentiate yourself from competitors and cater to specific customer demands.
2.3 Brand Expansion: White labeling with Sanders Collection gives businesses the opportunity to expand their product range without the hassle of developing and manufacturing new items from scratch. By adding bed sheets and pillows to your existing lineup, you can provide customers with a complete sleep experience while leveraging your brand's reputation and customer base.
2.4 Turn-Key Solution: Sanders Collection understands that time is of the essence for businesses, especially when it comes to product launches. Our white label program offers a turn-key solution, meaning we handle the entire production process, including sourcing materials, manufacturing, quality control, and packaging. This allows you to focus on marketing, sales, and growing your business.
Working with Sanders Collection:
3.1 Partnership Options: We believe in catering to businesses of all sizes. Whether you're a small boutique or a large retailer, our white label program is designed to accommodate your needs. We offer flexible minimum order quantities (MOQs) and provide guidance throughout the process, ensuring a seamless and efficient collaboration.
3.2 Quality Assurance: At Sanders Collection, we are committed to delivering exceptional products. Our team of experts conducts rigorous quality control measures to ensure that each bed sheet and pillow meets the highest standards. We strive for excellence, so you can confidently offer our products to your customers.
3.3 Sustainable Practices: We understand the importance of sustainability and strive to minimize our environmental footprint. Our white label program includes options for eco-friendly materials and responsible manufacturing processes, enabling you to align your brand with sustainable values.
The Sanders Collection white label bed sheet and pillow program opens up new possibilities for businesses to establish their brand presence in the market. By partnering with us, you can offer high-quality, customized products under your own brand name, without the hassle of manufacturing and production. Take advantage of our turn-key solution, exceptional quality, and commitment to sustainability to propel your business forward. Reach out to Sanders Collection today and embark on a successful white label journey.