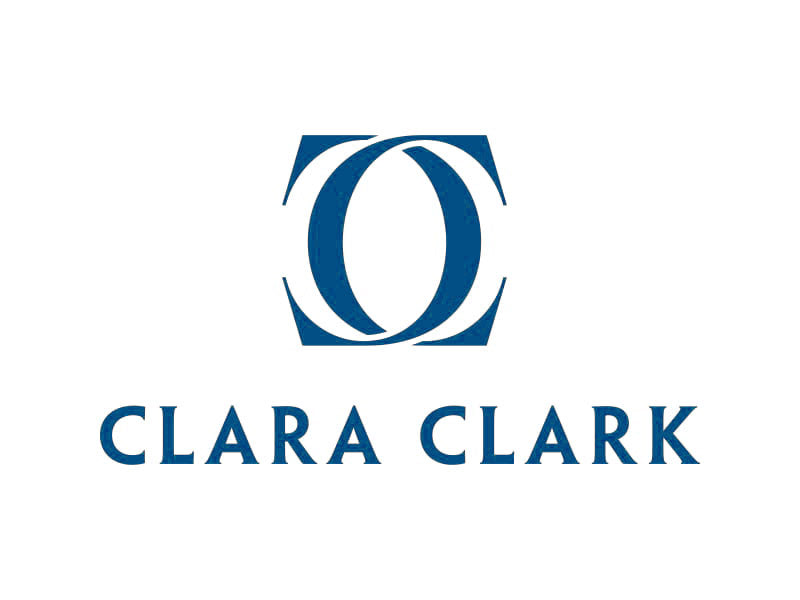 Discover the Originators of Comfort: Clara Clark Bed Sheets, Created by Sanders Collection!
Welcome to the Sanders Collection blog, where we take immense pride in providing our customers with the finest bedding products that redefine comfort and luxury. Today, we are thrilled to introduce you to Clara Clark, the beloved bed sheet brand that has captured the hearts of millions around the world. As the creators and proud owners of Clara Clark, we have dedicated ourselves to bringing unparalleled comfort and exceptional value to your home. Read on to explore why Clara Clark bed sheets, crafted by Sanders Collection, are the ultimate choice for discerning shoppers.

Unbeatable Comfort, Unmatched Value

At Clara Clark, we understand that a restful night's sleep is paramount for your overall well-being. With this in mind, we have meticulously designed bed sheets that offer a level of comfort that goes beyond expectations. Our commitment to quality is evident in every thread, as we carefully select the finest materials to ensure exceptional softness, breathability, and gentle touch on your skin. Whether you seek solace after a long day or simply desire a cozy sanctuary for relaxation, Clara Clark bed sheets provide an oasis of comfort and tranquility that surpasses all.

What sets Clara Clark apart is our unwavering dedication to providing exceptional value without compromising on quality. As the creators and owners of the brand, Sanders Collection has revolutionized the bed sheet industry by eliminating unnecessary markups. By purchasing Clara Clark bed sheets directly from us, you gain access to the unparalleled comfort and luxury at unbeatable prices. We believe that everyone deserves the joy of Clara Clark bed sheets, and we've made it our mission to bring this experience directly to your home.

The Sanders Collection Difference

As the creators and owners of Clara Clark, Sanders Collection brings a level of expertise and passion that sets us apart from other resellers. We understand every aspect of Clara Clark bed sheets, from the meticulous design process to the high-quality materials used. This deep knowledge and commitment allow us to curate an unmatched selection of Clara Clark products that meet the highest standards of excellence.

Additionally, by purchasing Clara Clark bed sheets directly from Sanders Collection, you benefit from our exceptional customer service. Our dedicated team is always available to assist you with any inquiries, ensuring that your shopping experience is smooth and hassle-free. We strive to build long-lasting relationships with our customers, providing ongoing support and guidance to help you find the perfect bedding solutions.

When it comes to experiencing unparalleled comfort and luxury, Clara Clark bed sheets, created by Sanders Collection, stand head and shoulders above the rest. We invite you to explore our exquisite selection of Clara Clark products, crafted with utmost care to bring comfort home to millions of customers worldwide. Don't settle for anything less than the original, and join the countless satisfied customers who have made Clara Clark their bedding of choice. Experience the Sanders Collection difference by purchasing Clara Clark bed sheets directly from us and unlock the ultimate level of comfort at unbeatable prices.