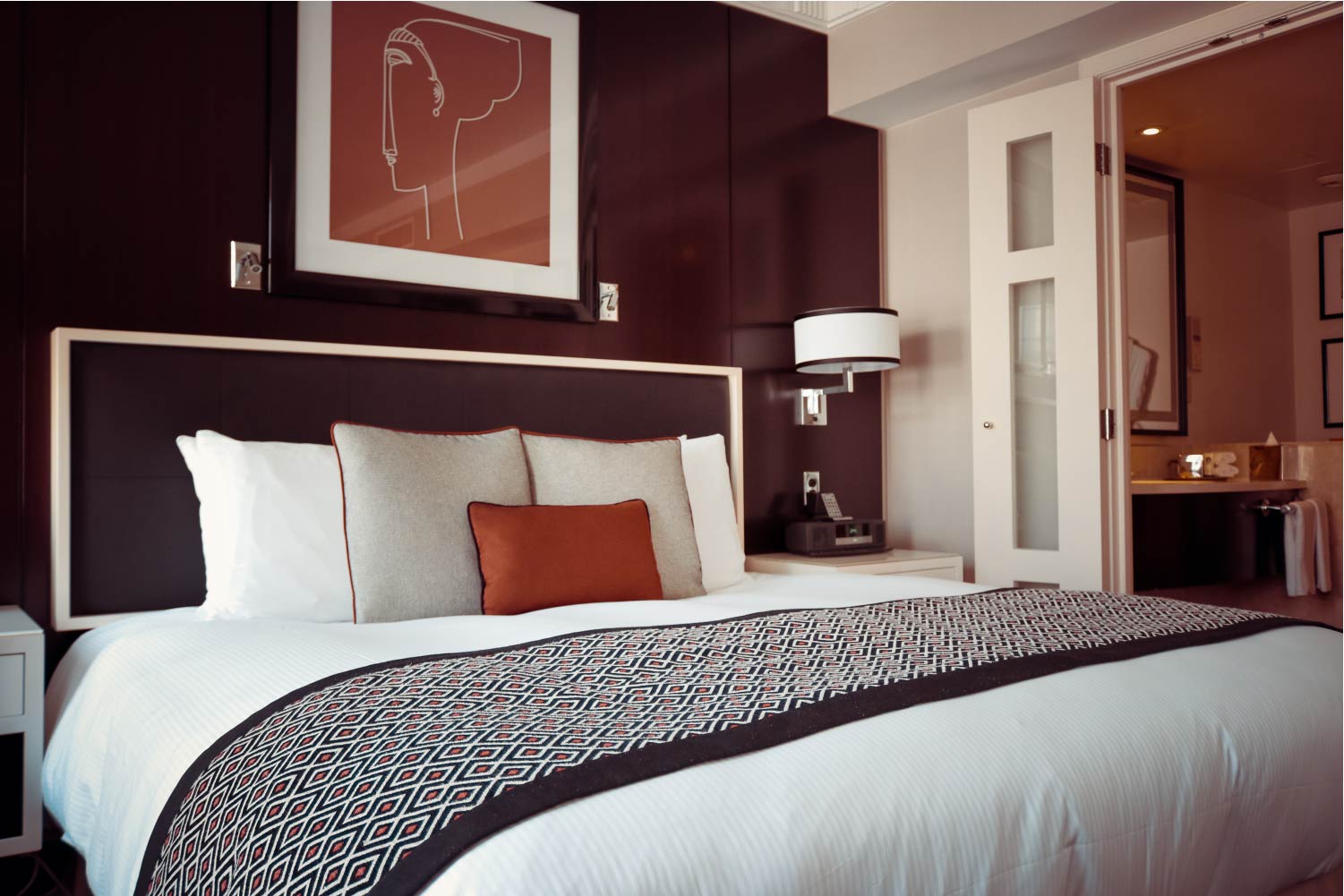 Elevate Your Airbnb or Hotel Experience with Clara Clark Bed Sheets
      Providing an exceptional guest experience at your hotel is important for several reasons. From the moment your guests step into their room, you want them to feel comfortable, relaxed, and pampered. One of the easiest and most effective ways to achieve this is by investing in high-quality bed sheets. Let's explore why Clara Clark bed sheets are the perfect choice for your Airbnb or hotel, ensuring a memorable stay for your guests.

     Clara Clark bed sheets are world renowned for their exceptional comfort and softness, providing a cloud-like sleeping experience for your guests. Made from premium double-brushed microfiber, these sheets are incredibly soft, smooth, and gentle on the skin. The luxurious texture ensures your guests will enjoy a restful night's sleep, waking up feeling refreshed and rejuvenated.

     When it comes to Airbnb or hotel bedding, durability is key. Clara Clark bed sheets are crafted with meticulous attention to detail and are made from high-quality materials that withstand frequent use and washing. Clara Clark sheets ensure they maintain their softness and vibrant colors, even after multiple washes, making them a long-lasting investment for your property. Maintaining a polished and professional appearance for your Airbnb or hotel rooms. 
     Especially for Airbnbs aesthetic and theme are super utilized. Clara Clark offers a wide variety of colors and styles to suit any interior design concept. Whether you prefer classic whites for a timeless and elegant look or bold and vibrant colors to add a pop of personality, Clara Clark bed sheets have options to match your specific decor requirements.

     When it comes to creating an unforgettable experience for your Airbnb or hotel guests, every detail matters. By choosing Clara Clark bed sheets, you are investing in unparalleled comfort, durability, and style. These exceptional sheets offer a luxurious sleep environment that leaves a lasting impression on your guests. Elevate your accommodations by selecting Clara Clark bed sheets, and watch as your guests rave about their comfortable stay and eagerly return for future visits.