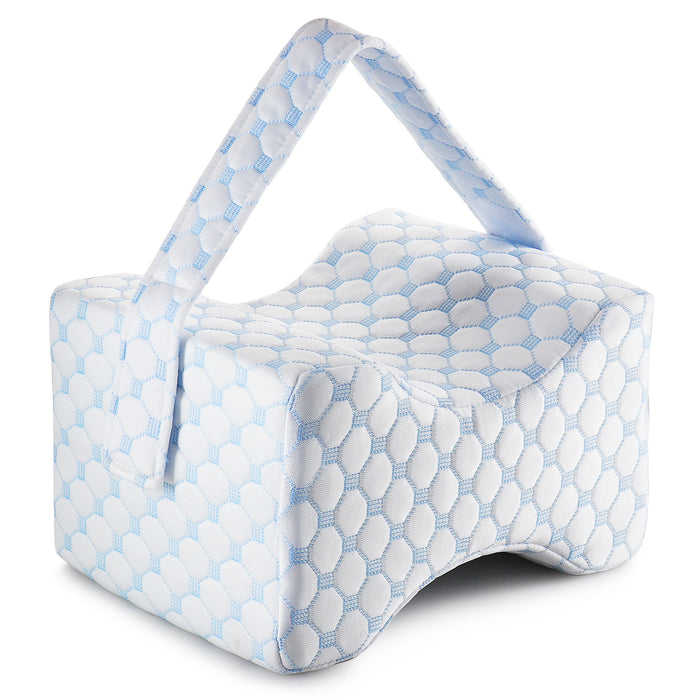 Clara Clark™ Knee Pillow
Availability:
150 in stock, ready to be shipped
Original price
$108.00
-
Original price
$108.00
For discounted shipping rates, please call us at (917) 781-2388
Office and warehouse open Monday through Friday 9 AM to 5 PM EST
Our Knee Pillow provides pain relief and helps improve circulation with a specially designed ice silk cover. Pack of 12 provides long lasting support while helping to relieve pains associated with pregnancy, hip, knee, and blood circulation. By Clara Clark™, the quality and comfort are guaranteed.
Exlusive discounts available to account holders
Register your business here or call us at (917) 781-2388
Same Day Shipping Available
Order before 1 PM EST and we ship same day
Machine Washable and tumbled dry.