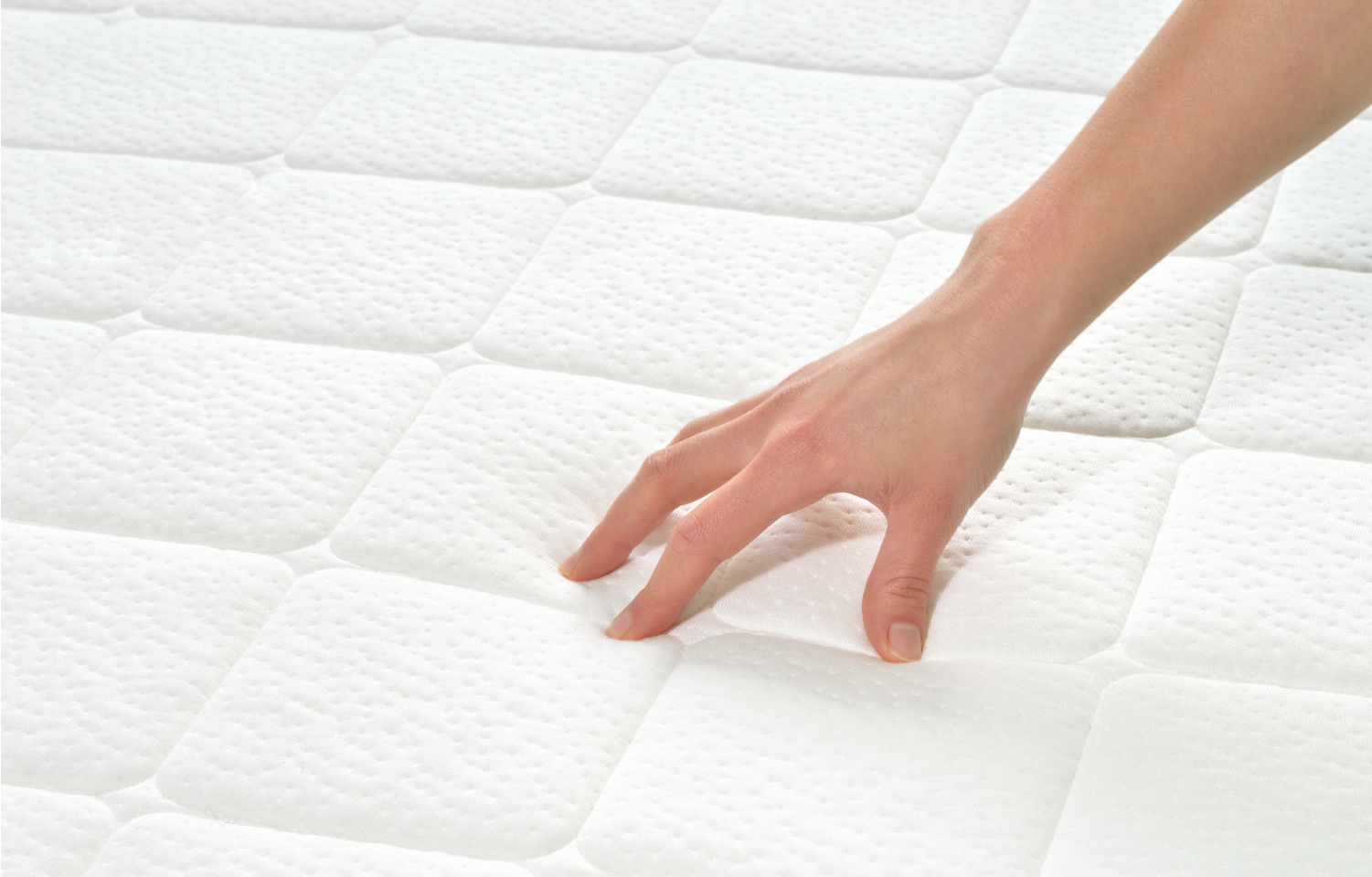 The Power of Product Testing: Why It's Essential Before Launching to the Open Market
     In today's highly competitive business landscape, successfully launching a new product can make or break a company. To ensure a favorable reception and maximize chances of success, thorough product testing is an absolute necessity. 

     Product testing serves as a vital quality assurance step, allowing us to identify and rectify any flaws or issues before introducing their product to the market. By subjecting our products to rigorous testing, we can uncover design flaws, functionality issues, or potential safety concerns that may have otherwise gone unnoticed. Identifying and addressing these issues early on not only saves us from potential reputational damage and costly product recalls but also protects consumers from potential harm or dissatisfaction.

     Through product testing, Sanders Collection has gained valuable insights into the performance and functionality of our offerings. Testing is to evaluate how the product functions in real-world scenarios and identify areas for improvement. By actively seeking customer feedback during the testing phase, we can refine products to better meet consumer needs and expectations. This iterative process results in a more polished and user-friendly product, ensuring greater customer satisfaction and loyalty.

     In the bedding industry, products must comply with specific standards and regulations to ensure consumer safety and fair competition. Product testing allowed Sanders Collection to verify that our offerings meet these requirements. Whether it involves environmental impact or health regulations, thorough testing ensures that products adhere to industry standards and legal obligations. 

     Lastly, releasing a well-tested and high-quality product builds trust and loyalty among consumers. When customers have confidence in a product's reliability and performance, they are more likely to recommend it to others and become repeat buyers. By investing in thorough product testing, businesses demonstrate their commitment to delivering superior quality and customer satisfaction, fostering long-term relationships with their target audience.

     In conclusion product testing is an indispensable step in the product development process. By investing time and resources in comprehensive testing, Sanders Collection can launch products with confidence, knowing they have maximized their chances of success in the open market. Remember, successful product testing is not just about improving the product; it's about delivering value and satisfaction to customers, setting the stage for long-term growth and success.